Work work and only work that is the slogan of today's busy life. Youths are spending time in studying , internet using , in front of computers and cell phone they spend their leisure time , that is effecting on their health and caused many diseases, and youngsters are not paying attention on it ,because they have no time for their health just busy in their actives of busy life .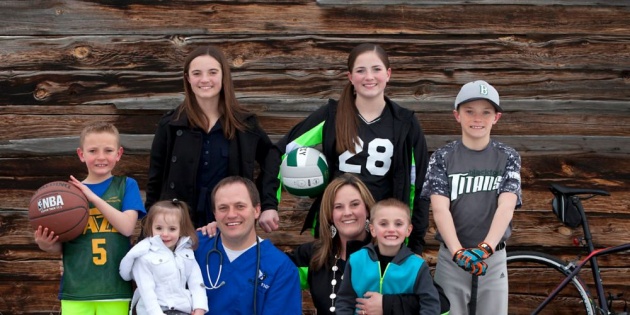 We cannot ignore the importance of work as well as our health. As proverb is Health is wealth .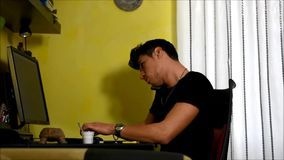 We should pay attention on healthy diet, simple lifestyles, and follow these tips ….
Eat like you love yourself.
Move like you love yourself.
Daily one hour walk is the necessary of long life .
Work and take care of yourself as u love and care yourself.
Keep in mind always no one will take care of you. You have to do this for yoursel