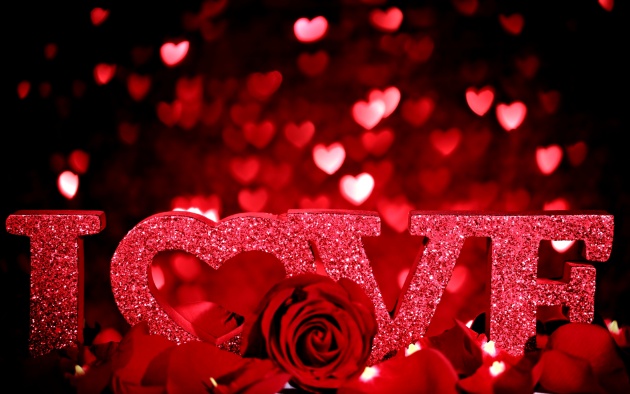 Today i want to write about love, that what is true love and how can we prove that we love someone. Love is an eternal feeling which enlighten our mind with countless and boundless happiness and sorrows. Love is actually what we want to believe. Love can't be restricted to a definition, for some people it might have a different meaning than the others. In my view love is caring for some one and respecting others feelings. Love is all about importance. No one can claim his love if he or she does not show his or her love by hi actions.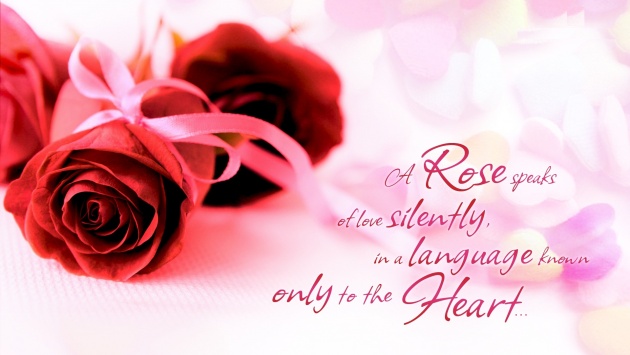 The very first thing love demands is respect. Respect for the feelings of others and their sentiments. I have learn't it in my life that love without respect is no lone. Both the persons in love are bound to respect each other if they want a healthy, happy and long lasting relationship.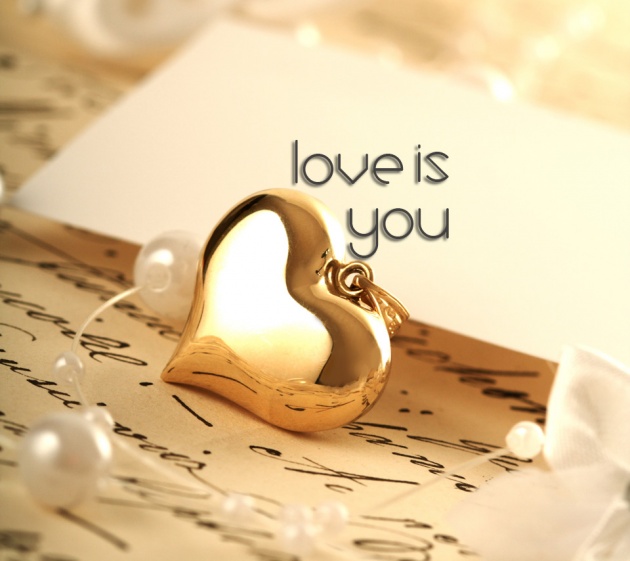 Secondly, true love is about understanding the needs of a person we are attached to. These needs can be of any type for example in the form of help, materialistic or even moral support. This can also be termed as importance, that, you tell yourself and the other person that he or she is an important integral part of your life and no matter what happen you will be there for here to support.
Love is truly a beautiful expression of your feelings and desires. Love and be loved.