Man is compounded of flesh & blood. The creation of man is based on reason. All sensations are outcome of reason. But Love is the most shimmering aspect of life. As the manners of fact, man is centr of emotions. Through these emotions man stirs for action, it is also reality that every sensation never becomes perpetual. It ever decreases or increases. But it is love that always remains perpetual. It is super natural and God blessed glory of the cosmos. This is a passion which irrigates barren and land of heart. The reality of love is that it is an abstract passion which can neither be touched nor soon. Rather we can feel it in depth of soul. Lover alters flow of thoughts and ideas and it paints felicity and agility in silent emotions of man. Love activates man for action. Without love all passions and all characteristics of man are to ceased. This is love which contracts personality of man because love deters man from brutality which is purely symmetry of animals, but this passion is showered not upon those who have gloomy vision about love.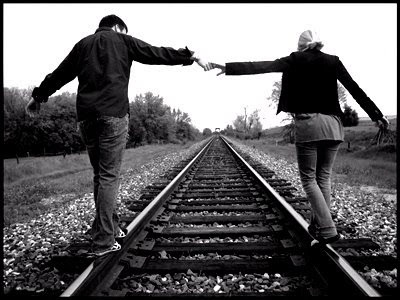 When seed of pure love is sowed in heart surely a hew flower will be bloomed. But this flower will be fertilized in pure land of heart. This plant of love need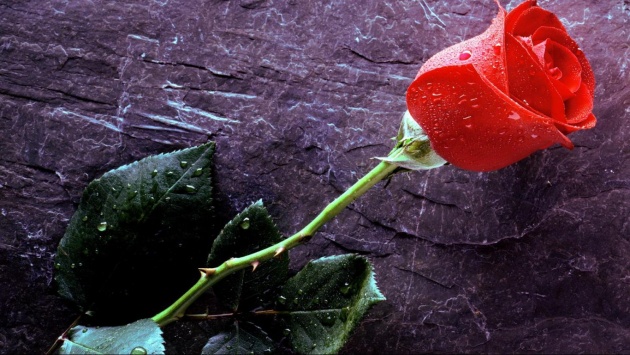 Water of attention
Fertilizer of responsibility
Flora of confidence
Light of knowledge
And fruit of this plant is such behavior as gives birth to perfect character. In the end, I will say that love remains alive in soul of man.