Transfer Rumors part 3
Remember the immense potential of Luis Suarez moving to Arsenal? Well, that was quickly settled when numerous bids from Arsenal were rejected by Liverpool owner Brendan Rodgers… who made it obvious Luis Suarez was staying put (to Luis's large discontent, as he made it clear he NEEDED to play Champions League football, and Liverpool's progress showed that this team wouldn't provide him that) unless an offer of more than 50 million euro was made. Although it was known that Arsenal received a very large amount to spend this summer (more than enough to purchase Suarez for the amount Brendan claimed he was worth), however, like in most similar situations, it seemed as if Arsenal couldn't suit up for the occasion, and backed out. Luis Suarez noticed quickly that Arsenal was the only club offering, and so he was keen on the move…but Rodgers decision wouldn't budge. So what now? Luis Suarez is ready to make a transfer request!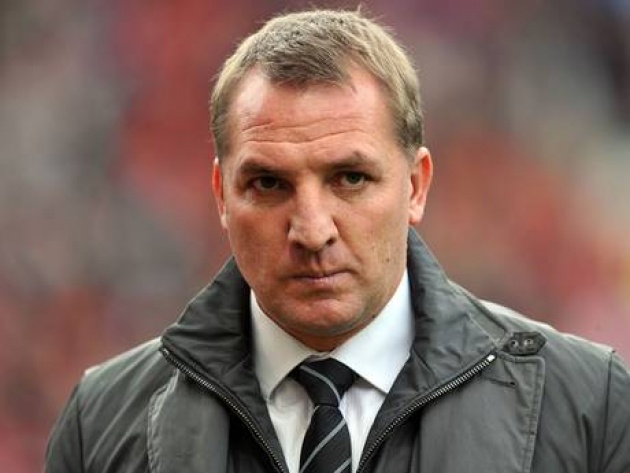 Brendan Rodgers, Liverpools Manager, is the only thing standing in the way of Luis's departure from the club.
Liverpool have clearly made the infamous promise to Luis Suarez: if they didn't step their game up, Luis Suarez could make a departure…but as Arsenal offers were getting higher and higher, and all they were getting were rejections, it was clear to everyone that this promise Suarez was grasping on to was "nothing but a thing". His only alternative? To submit the request.
A very similar circumstance is going on right now in Chelsea, as arguably one of the best defenders/midfielders in the league, David Luiz. Barcelona, one of the most prestigious clubs on the Planet, have made a "mediocre" £31 million offer for Luiz, which supposedly falls short of Chelsea's £40 million + expectation price for the great Luiz. According to numerous sources, David Luiz is now making it his first priority that the anticipated action shall be made! To Jose Mourinho, this is info is of course an arrow to the knee; that one of Chelsea's best players would be content to join Camp Nou. Will Jose Mourinho pull of Brendan Rodger antics, and portray a hard-headed attitude towards the defender, or grant him his wish? Let's look at the most likely possibility; Mourinho is arguably one of the most competitive managers in the world today, so if he sees Chelsea weakening with David's departure, he will either 1. Not sell Luiz, or 2. Sell Luiz for a price that can allow him to buy an even better defender, however unlikely. Keep in mind Barcelona are a very wealthy club, and David Luiz is at the top of their wish lists.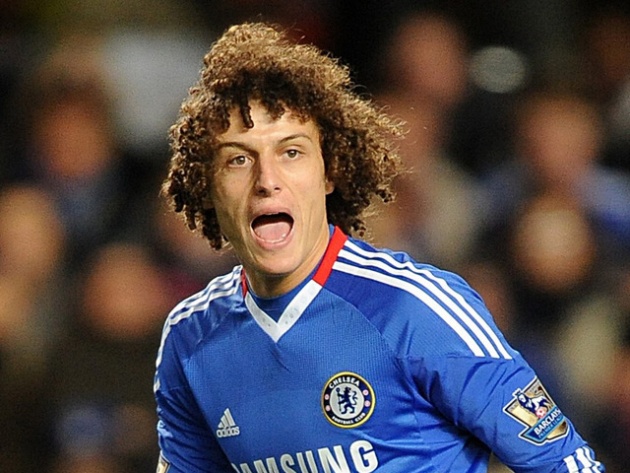 David Luiz would be glad to move to Barcelona
Now since the Luis Suarez move to Arsenal is way past its climax (in mud), Arsenal are once again where they started; not a single world-class signing, or worse yet, signing in general. So Luiz Gustavo appeared on their wish list, and the player himself is relishing a move to " a big club" like Arsenal, he stated. What Pep Guardiola thinks about Gustavo's consideration is unknown, but it was made clear that Gustavo welcomed the potential 14 million euro bid for him, and now is awaiting for the people In higher command to influence the final decision. Whether he is fond of England is not known, however what many do know is that what greatly influences his decision is his dream to be a starter in Brazils 2014 World Cup squad in his preferred position (midfield). He believes that there is less competition in Arsenal's midfield than Bayern Munich, so moving to Arsenal would be the best option.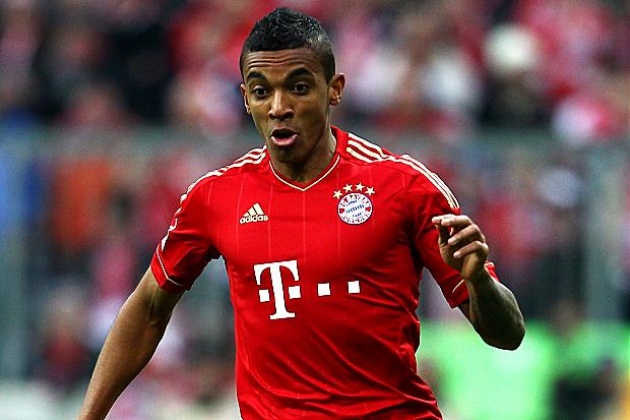 Luiz Gustavo isn't expected to get a lot of playing time in Bayern Munich, who influence the decision of him participating in the World Cup.
Stay tuned for more anticipated soccer news taking place around the world!