Cruising through random mix tapes of Artists through multiple sources (Datpiff, Spotify, Pandora etc.)
I spotted one tape that grabbed me by my ears….it was called #Luke.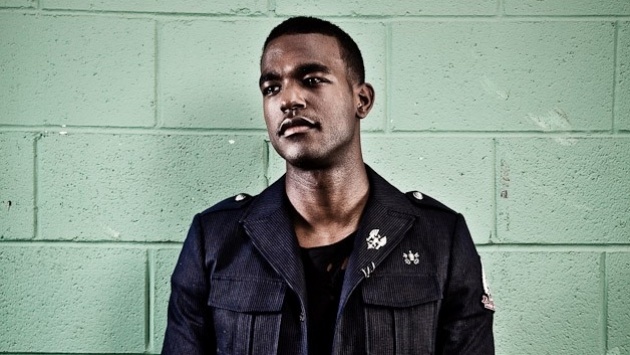 The guy who made it, 29 year old Luke James, seemed like a typical unnoticed underground r & b/hip hop singer.
However his mix tape was anything but; although from the cover it seemed like he was unknown, his tape showed his production was uppermost class; a mix tape that I believe would come in par to tapes made by infamous Meek Mills and Common. My perception changed, however, as soon as I've seen the amount of views the tracks were receiving, and the amount of people downloading this "album".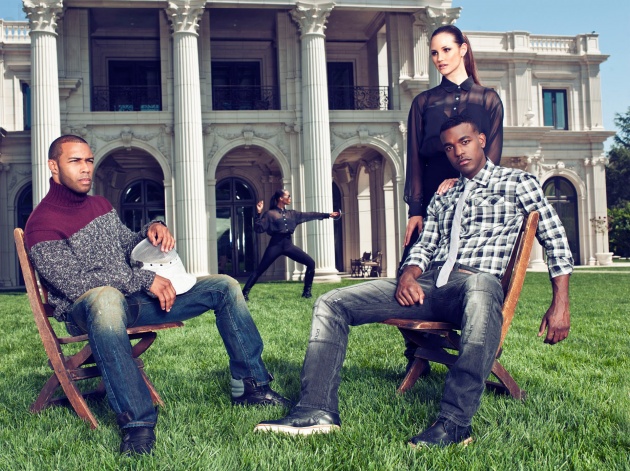 He definitely wasn't unknown as I called him earlier… he received nearly 79,000 views and 14,000 downloads on the album and that was just on Datpiff.com. This guy was getting somewhere with the music he was releasing to public. All this music was also being listened to FOR FREE! Some songs found on the tape were "Powerless, Soldier, I want to love, and Evol ot edam". The mix tape consistently held a top rating: a perfect 5 stars, rated by 100 plus listeners. Just for the note, this was back in the end of 2011. I was interested to see where this artist was now in the show business. I was provoked to do more research.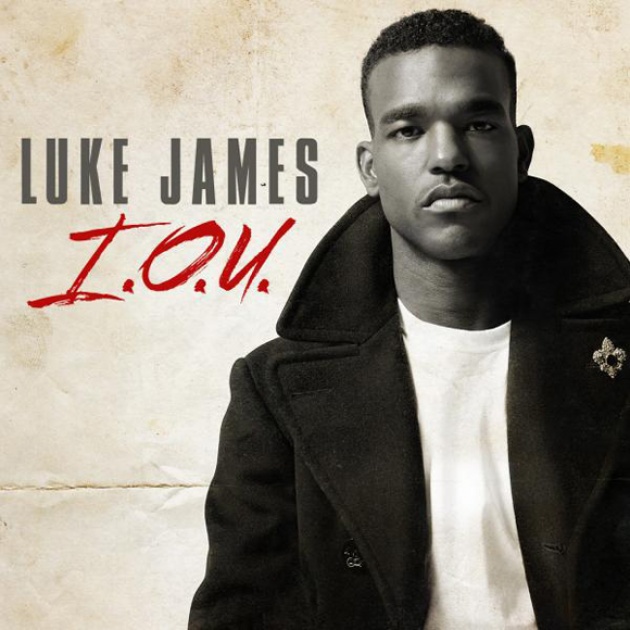 It turns out Luke James, born in New Orleans, Louisiana is having a great run in the past 2 years in the music show business. He is an American song writer, singer and dancer, juggling these talents with total balance and control. Luke started out his career by doing some back ground singing for r&b singer Tyrese.
James has also written songs for a number of mainstream artists such as Chris Brown, Britney Spears, Keri Hilson, and Justin Bieber. After reading multiple threads about him, there were people saying that he gave contributions as a dancer in Beyoncé's "Run the World" music video. After quickly watching the video myself, I instantly recognized him and his talented dancing skills. I obviously wasn't the first; it turned out that he was in fact personally selected to take part in the video. James wasn't only working for others-he released his second EP album Whispers in the Dark soon enough in 2012. This was a free music download. Luke James success seemed only to eagerly climb from there. One song in particular that I found amazing from his album "#Luke", "I want you", coincidently had gotten him a best R&b performance nomination at the 2013 Grammy awards. Now that's big!
Influenced by an heterogeneous array of music (to be specific, Jazz and R&b) musicians Marvin Gaye, Willie Nelson, and Harold Melvin and the Blue notes inspired him to get to where he is today (just to name a few).The genre's he represents in both albums "#Luke" and "Whispers in the Dark" is definitely drawing me closer and closer to becoming a fan of James. Starting from singing in the back, he is now on his way to the front of the music show industry, with potential that can get him to the top of the charts. He is "on a roll"!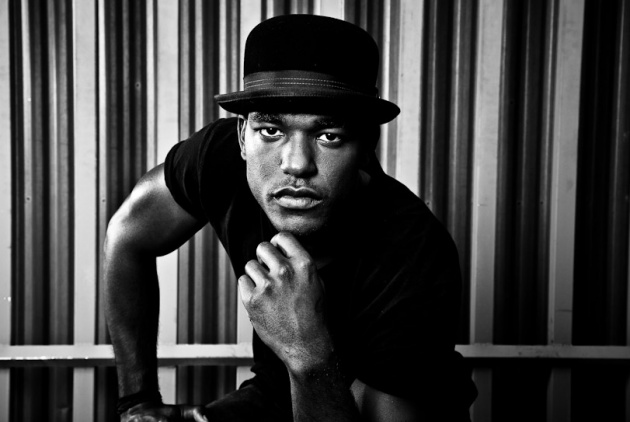 Word says that he is planning to release his official debut album, "Made to Love" in somewhat late 2013.