1. Louis Vuitton
Louis Vuitton store in Nicosia, Cyprus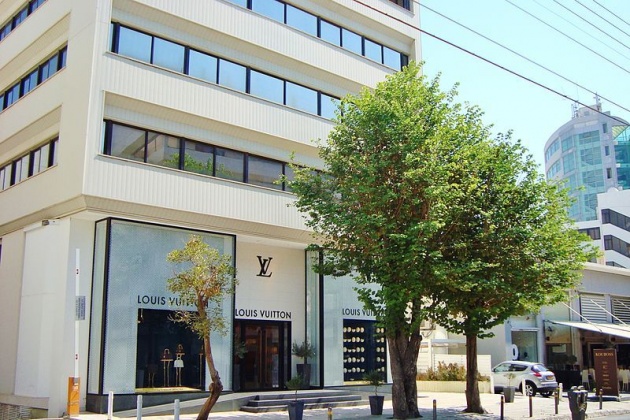 Louis Vuitton products

The Louis Vuitton brand and the LV monogram are among the world's most valuable brands. According to a Millward Brown 2010 study, Louis Vuitton is the world's 29th most valuable brand, right after Gillette and before Wells Fargo. The brand itself is estimated to be worth over USD $19 billion. For six consecutive years, Louis Vuitton was number one of the ten most powerful brands list published by the Millward Brown Optimor's 2011 BrandZ study with value of $24.3 billion. It was more than double the value of the second ranking brand.
Louis Vuitton is one of the most counterfeited brands in the fashion world due to its image as a status symbol. Ironically, the signature Monogram Canvas was created to prevent counterfeiting. In 2004, Louis Vuitton fakes accounted for 18% of counterfeit accessories seized in the European Union.
Iconic bags of Louis Vuitton include the Speedy bag and Neverfull bags. Each season Louis Vuitton produces rare, limited edition bags that are generally only available by reservation through larger Louis Vuitton stores.
Louis Vuitton has had many collaborations with prominent artists and designers. Takashi Murakami created special edition collections, such as the Monogramouflage Collection, which debuted in 2008, and a previous collection, released in 2002, which featured some of his artwork. The creations were "painted" over the traditional monogram canvas, which brought a radical new twist to the timeless design. Marc Jacobs also commemorated a previous collaboration, designed by Steven Sprouse. This collection, originally released in 2001, featured bold print that looked like graffiti, over the traditional canvas.
2. Gucci
Gucci shop on Stroget in Copenhagen, Denmark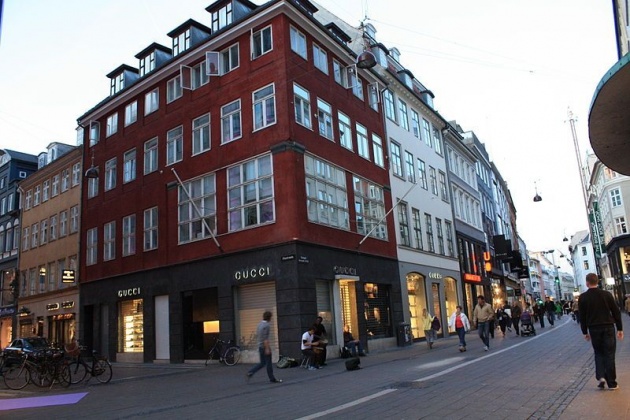 Gucci Products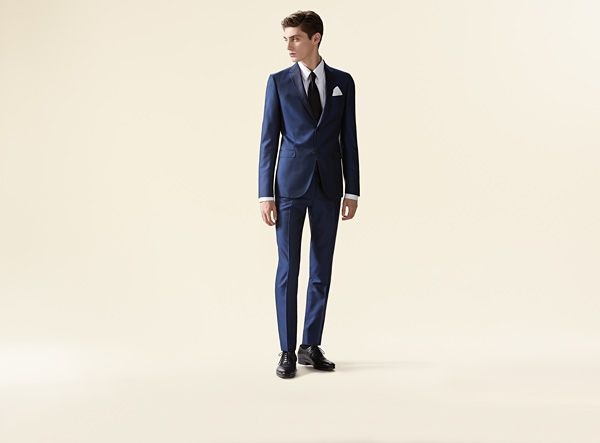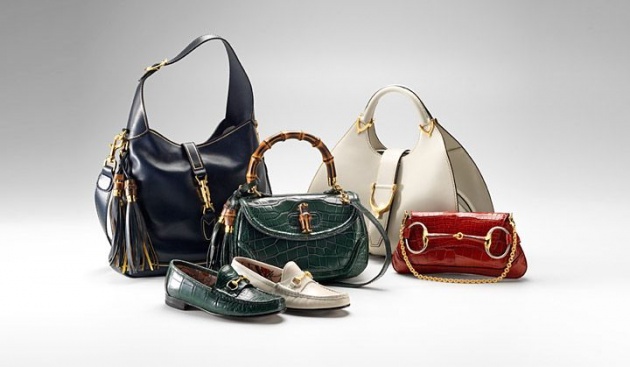 Gucci is an Italian fashion and leather goods brand, part of the Gucci Group, which is owned by the French company Kering, formerly known as PPR. Gucci was founded by Guccio Gucci in Florence in 1921. Gucci generated about €4.2 billion in revenue worldwide in 2008 according to BusinessWeek magazine and climbed to 41st position in the magazine's annual 2009 "Top Global 100 Brands" chart created by Interbrand. Gucci is also the biggest-selling Italian brand. Gucci operates about 278 directly operated stores worldwide (as of September 2009) and it wholesales its products through franchisees and upscale department stores. In the year 2013, the brand was valued at US$12.1 billion, with sales of US$4.7 billion. In the Forbes list for 2013, Gucci was ranked the 38th most valuable brand. As of January 2015, the creative director is Alessandro Michele.
In 1998, Guinness World Records cited the Gucci "Genius Jeans" as the most expensive pair of jeans in existence. These jeans were distressed, ripped and covered with African beads and were offered for sale for US$3,134 in Milan. This record was surpassed in June 2005 by Levi Strauss & Co.'s 115-year-old 501 jeans that sold to an anonymous Japanese collector for $60,000.
3. Versace
5th Avenue, NYC, 2013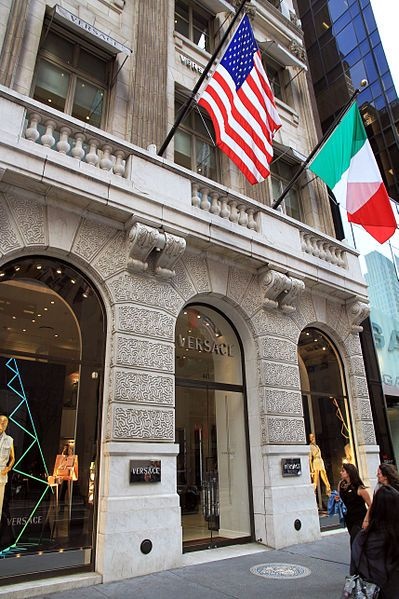 Versace products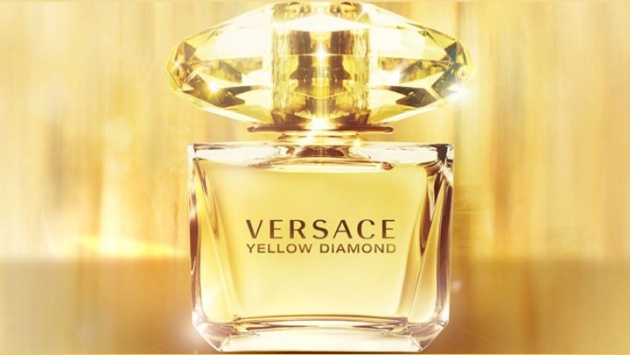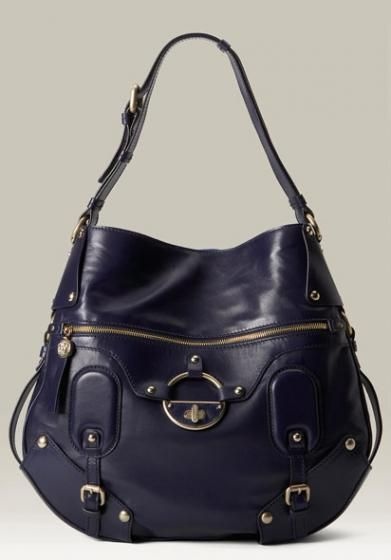 Gianni Versace S.p.A., usually referred to as Versace, is an Italian fashion company and trade name founded by Gianni Versace in 1978.
History and operations
The first Versace boutique was opened in Milan's Via della Spiga in 1978. In 1994, the brand gained widespread international coverage due to the "Black Versace dress of Elizabeth Hurley", referred to at the time as "that dress".
After the death of Gianni Versace in 1997 his sister Donatella Versace, formerly vice-president, took over as creative director and his older brother Santo Versace became CEO. Donatella's daughter Allegra Versace was left a 50 percent stake in the company, which she assumed control of on her eighteenth birthday.
The company's profits were in decline in the early 2000s; Fabio Massimo Cacciatori was hired as interim CEO to reorganise and restructure the Versace Group in 2003. Cacciatori resigned in December 2003 due to "disputes with the Versace family". From 2004 Giancarlo di Risio, from IT Holding, was CEO of the group until his resignation in 2009 due to disagreements with Donatella. Since July 2009, Gian Giacomo Ferraris, previously of Jil Sander, has operated as CEO for the group.
(sources: wikipedia)