Main Tera Hero Hindi Movie Review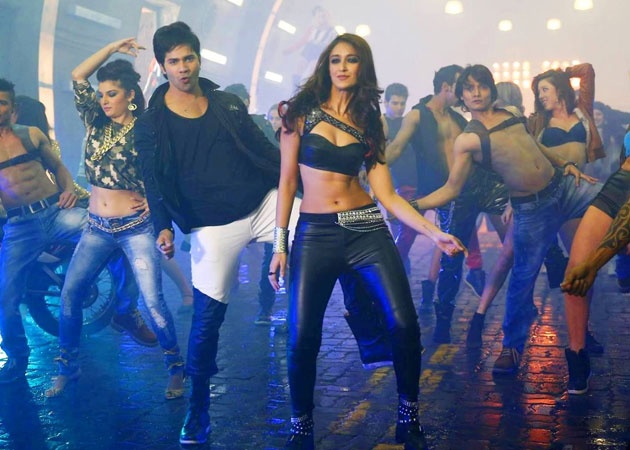 Main tera hero is romantic comedy, action film of 2014. It is directed by David Dhawan ,the producer of this film is Shoba Kapoor. Hero of this film is Varun Dhawan, herion is lleana D'Crz and Nargis Fakhri is leading star. In this movie the hero named as Seenu is pretend as most notorious boy and everyone is tens by his presence. Seenu is a non serious in his studies and he kidnapped his teachers' daughter as he failed him in paper. He was droped from his college and went Bangalore college, here he falls in love with Sunaina. At the way he fights with some boys annoying the girls some here Ayesha is fall in love with Seenu. Nargis Fkhri is in the role of Ayesha who is the daughter of a terrorist gangster. She wants to marry with seenu at any cost as she knows that he is perfect man for her.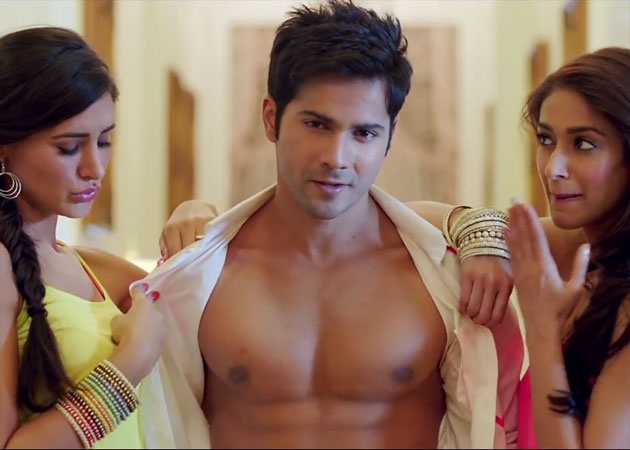 Seeny tries to acctract sunaina but the suniana is beloved of a police man who is very possessive for her,he don't like that any boy talk or even pass by her. He is a fighter and gangster every oe is afraid of him and no one talk to sunaina. So seenu was the one who dears to talk with her and they become friend sunaina also loves seenu. As they were happy but this was not good news for vikrant so he kidnapped the sunaina by the father of Ayesha,they made a deal that vikrant must give him seenu for his daughter so he will return the sunaina to vikrant. Seenu went for the sunaina at the house of Ayesha and by his cleverness he was able to marry with sunaina and Ayesha is now the wife of vikrant.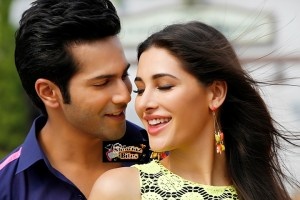 On the hole This movie is so much funn and enjoyment,I really liked this, the film would work well.