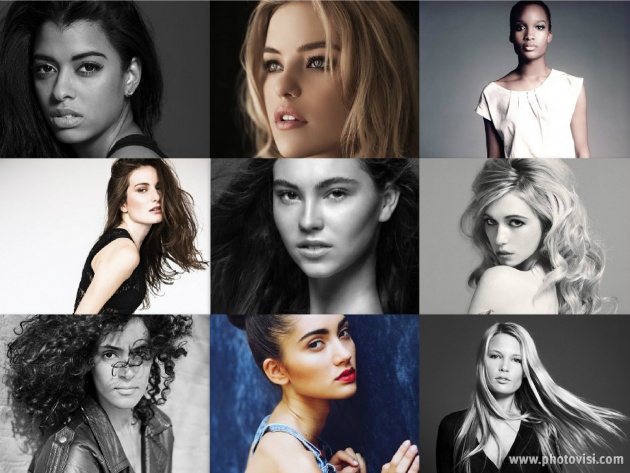 The New York Open Judo Championships will be held this Sunday, March 3rd at the New York Athletic Club. World class athletes from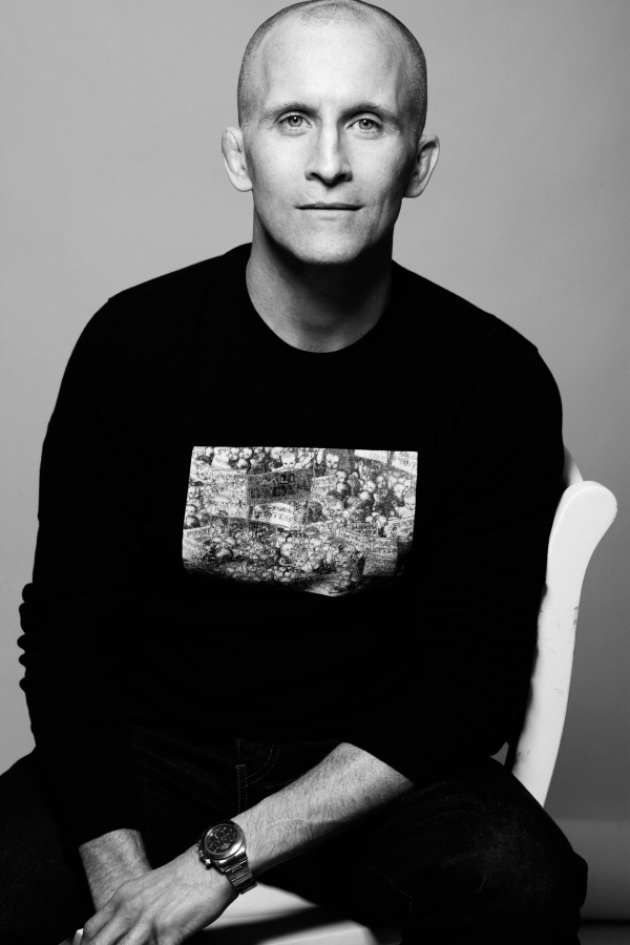 around the globe will be competing to determine who will take home the glory. Six countries are sending teams this year: Brazil, Canada, France, Germany, Russia and the USA. Also in attendance will be many lovely models fromMajor Model Management, a modeling agency that works closely with Tom Courtney of ModelsWebTV.

The models will be attending as part of Film Annex's work on ModelsWebTV, a WebTV that works closely with Katia M. Sherman, President of Major Model Management. The models will be there to cheer on the teams as they fight their way to victory. Here are just a few of the ladies that will be in attendance:

If you're interested in watching some amazing athletic prowess (and perhaps meeting a beautiful lady or two), come see the New York Open Judo Championship this Sunday, March 3rd!