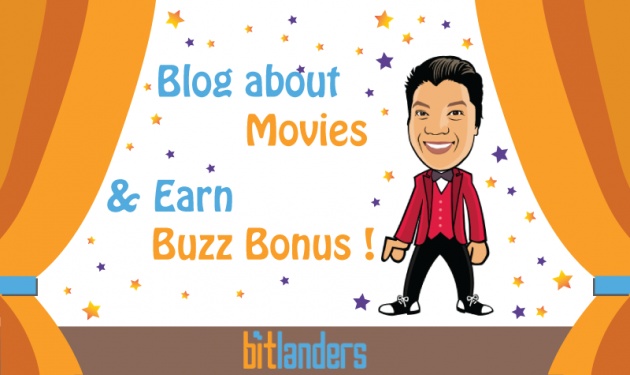 Manny the movie guy
"Manny the Movie Guy is a multi-Emmy award-winning film critic who has always had a passion for movies. His love of film criticism started while working for his school newspaper at Purdue University. Upon graduation, Manny was offered a full-scholarship to complete his Post-Baccalaureate degree in Film at the School of the Arts Institute in Chicago. Currently, Manny is a member of the Motion Picture Association of America (MPAA) and the Broadcast Film Critics Association (BFCA) where he votes for the yearly Critics Choice Awards.
Manny is based in Palm Springs, California and works at the NBC-affiliate, KMIR. He can also be heard on the radio at MIX 100.5 (listen to him live on mix1005.fm every Friday morning).
Manny lives, eats, and breathes movies!"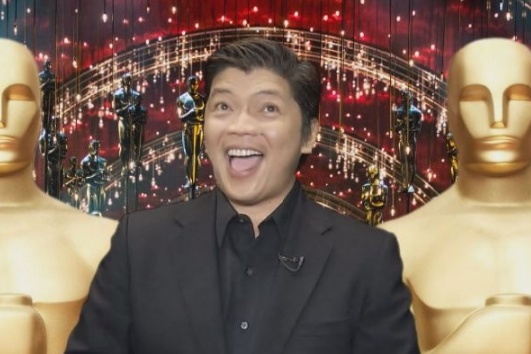 Manny the movie guy on bitLanders
Make your own movie reviews and earn Higher Buzz Bonus rewards
Manny the movie guy, a renowned film critic shared with us many of his movie reviews, interviews, etc. The latest ones include "GOD'S NOT DEAD: A LIGHT IN DARKNESS", "Midnight Sun", "Pacific Rim Uprising", "Love, Simon", "Tomb Raider", "A Wrinkle in Time", "Game Night", "Annihilation" and many more. Have you seen any of them? Would you like to share your thoughts and be a movie critic just like Manny?
Starting from April 09, all blogs about movie reviews that are submitted for review will receive additional bonus rewards.
1 star blog: rewards 3 Buzz Bonus for 7 Days and 1 gem

2 stars blog: rewards 5 Buzz Bonus for 7 Days and 2 gems

3 stars blog: rewards 8 Buzz Bonus for 7 Days and 3 gems

4 stars blog: rewards 13 Buzz Bonus for 7 Days and 4 gems

5 stars blog: rewards 30 Buzz Bonus or 7 Days and 10 gems

To earn this special bonus, please adhere to the following requirements:

(1) One video from Manny the movie guy's movies section must be embedded in the blog

(2) The submitted blog must be related to the movie and its review
Read more about "How are blogs rated": http://www.bitlanders.com/blogs/bitlanders-content-review-how-are-blogs-rated/5638392
Happy blogging!
-Micky
Please note: this event has ended.