We will going to use the following game making enging Construct2: you can download it from here: https://www.scirra.com/construct2
I have attached all the used sprites with the post.
First of all lets add a background to our space using this image :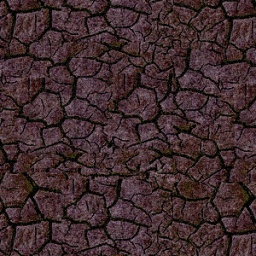 to do that right click on the main screen and click add item and from the menu select the tiled background option.
After that drag and drop each of the rest of images one by one.



Then select the player image and add behaviors to it. these behaviors include 8 directions and scroll camera.
after that on click of mouse add the event spawn object bullet from the player.
Add random movement to the ghost.
add destroy upon collision of bullet with ghost.