Nowadays different things are in circulation about making money through internet all over the world. It is also true that you can earn a lot of money by using internet while sitting at home. Some people do not accept that because most companies that defrauded up on internet promising you money for that work and disappear from the scene after a very short time and don't pay money to anyone. This is the reason very less number of people believe on making money through internet.

But unlike, you people that want to specialize in one thing, so it needs hard work and patience. Nothing is easy to get but if you work hard then you will feel it easy. Making money through internet is also not an easy work. This work is an extremely painful and need very hard work.
The best way to make money on internet is that first all you have to determine a direction for you. If you have chosen the right direction then the success is mandatory.
Nowadays, there are different sites which provide us the opportunity to earn money for our work and here are some of the best examples I experienced. First of all I tell you about Google adsense but now it's very difficult to work in it and its registration has become very difficult in Pakistan. YouTube is also a good platform for earning money. Many companies pay for ad posting.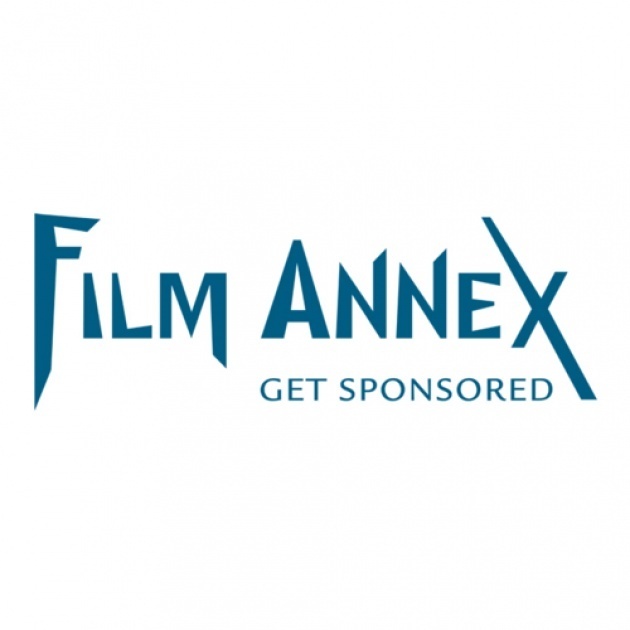 But in my view the best site for earning money is filmannex.
Registration is free on this site. You can earn money by writing blogs or by uploading videos on this site. The most important thing is buzz score. Buzz score determines your quality of work, influence on different social networks and sharing of your work and your daily revenues.
Nowadays in Pakistan, hundreds of people are taking benefit from this site and are earning a reasonable income very easily. You can earn up to 250 to 400$ per month. But it also needs hard work and high quality work. But here you will get the fruit of your hard work.