As part of my second year Film Production course at Staffordshire University, I was required to write, produce and direct a short drama film within one semester. At first this project brief sounded like a fantastic opportunity to showcase my skills and push myself further as a young aspiring film-maker. Little did I realise how tiring, stressful and tear inducing this whole process can be on an individual!
To begin with, I needed to come up with a script, so went in search of inspiration. I watched numerous short films in my own time, and took note of how my favourites often had a very simple concept, that included some sort of twist or unexpected reveal at the end. The notion of keeping to a straightforward set up was something I intended to emulate in my own film. When it came to writing the first draft, I found developing my own cast of characters from scribbles on a notepad to a full detailed script very rewarding. Moreover, by producing a number of drafts gave me plenty of opportunity to reflect on what I had written, as well as alter and improve on it accordingly. This was my favourite part of the module, the time to take a step back from my work to get a fresh feeling for the project and in addition, acquire some feedback from fellow peers and lecturers.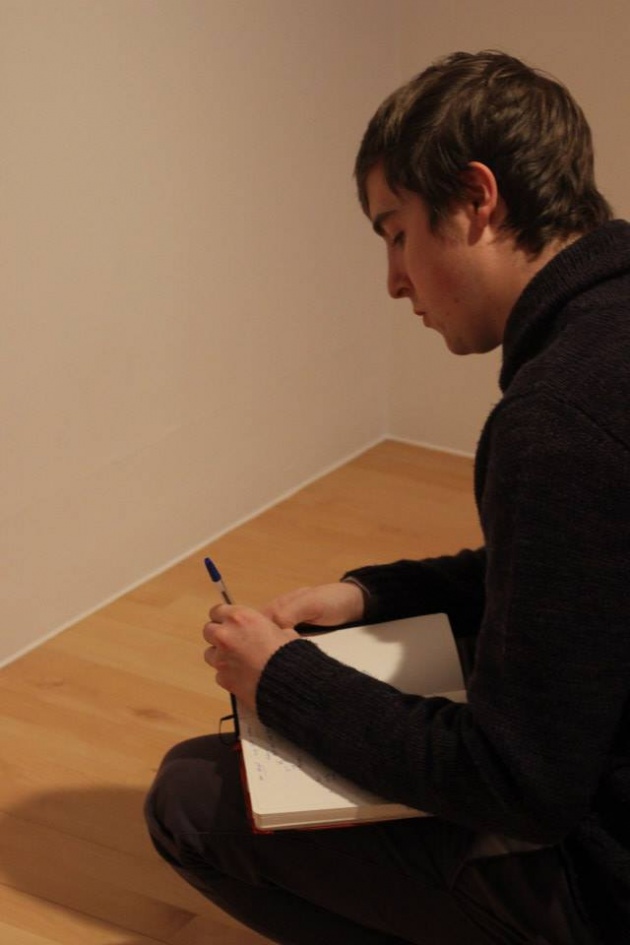 With most of the script in place, I turned my attention to casting. I had never put up a casting call before so was a little unsure on what to include when it came to advertising each role, my main goal was to attract as much interest as possible so I had plenty of choice. I discovered that despite getting some applications from some very experienced talent I found that maintaining constant communication was very difficult. As I had a lot of things to verify and sort through I needed my actors to be easy and available to speak to when necessary, therefore, I focused more on actors who expressed a real enthusiasm for the project over another applicant who may have had the experience, but was tricky to keep in regular contact with.
As a film-maker I feel one of my main strengths is producing the paperwork, having briefed both the cast and crew beforehand I felt confident about the shoot day. Unfortunately, when the shoot day eventually arrived, I did encounter a number of problems that I could not anticipate no matter how organised I thought I was.
To be continued...