Hello!!!
How are you this week?
I started again with a lot of work this week, but also so happy to keep on moving with our projects, each one is advancing, little by little by advancing.
In this occasion I want to show you how was the filming of the teaser of our feature film project "Green Grass". In march of this year we filmed at Puerto Montt city in the south of Chile, and the Japanese part of this production filmed in April in Tokyo, Japan.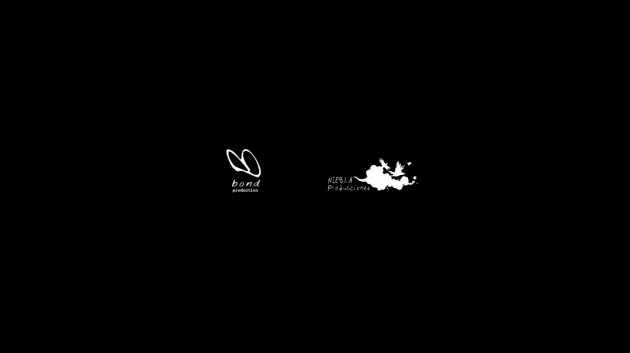 This teaser is a little selection of moment or in other words, a contruction of moments that shows the character of the Kondo, the main role in the movie. We made this movie advance in order to look for the resorces to make the entire movie in Puerto Montt and Tokyo.
We were filming by 4 days, and finally made a movie advance of eight minutes. This morning my producer (Yeniffer Fasciani) called me and ask me about some details of the sound design, this was because the sound designer was asking some things in order to finish the movie teaser. Solving those details we are going to be done with the complete teaser movie, that really excites me! I can´t wait to move with investors and partners that could help us to be succesful in this adventure.
The teaser was recorded by a little crew of 14 persons with a little budget and here you can see some of the moments of the locations in the south of Chile: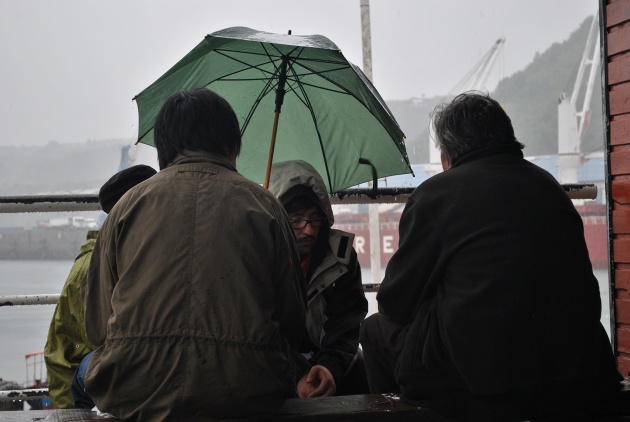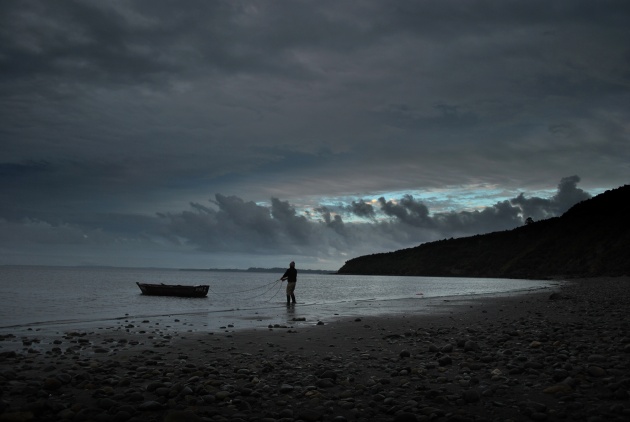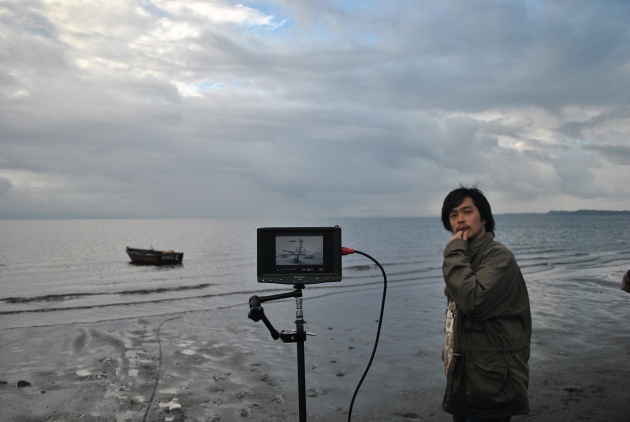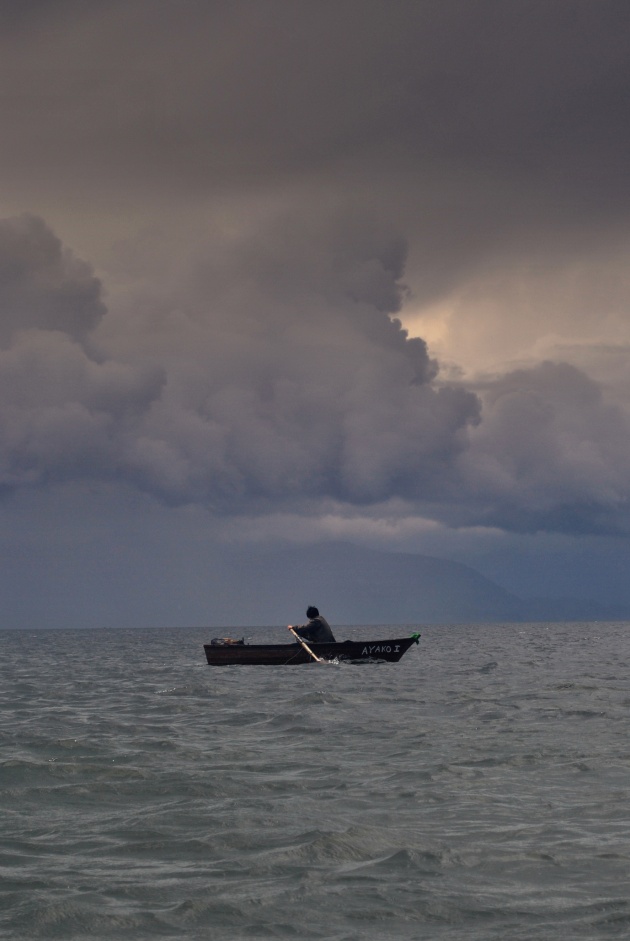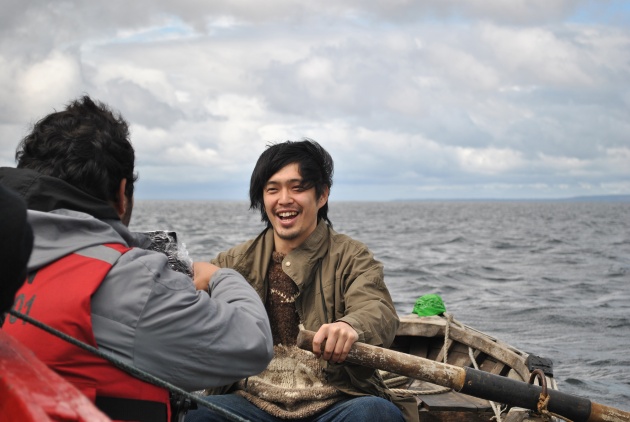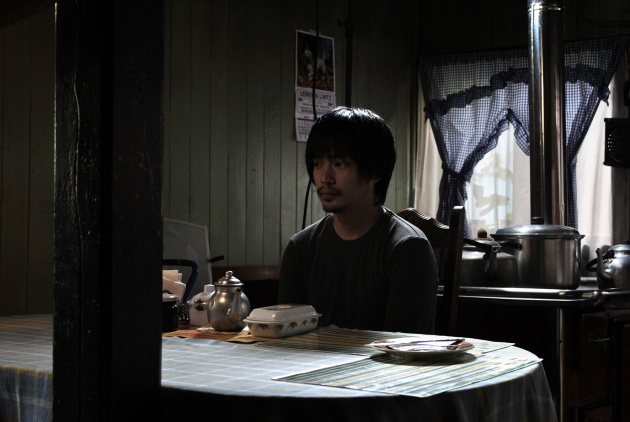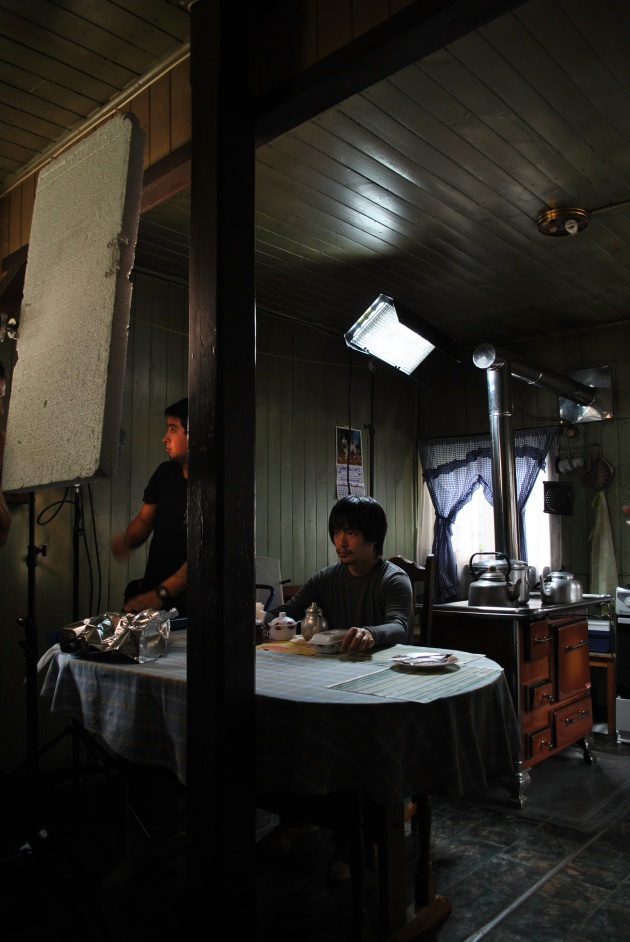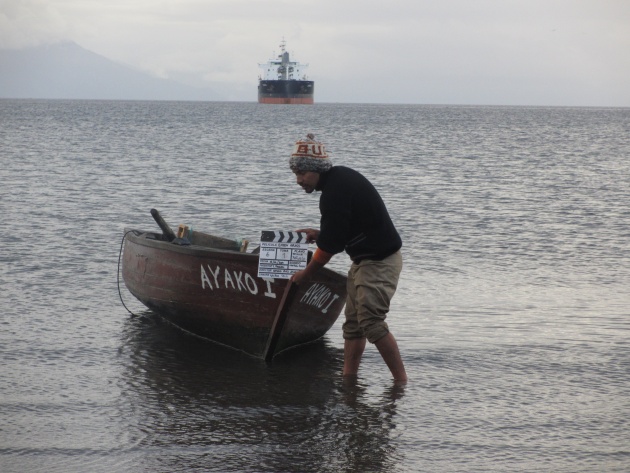 The main crew by this days in this project count with five key persons. Yeniffer Fasciani is the General and Executive producer, we work together since we were at the university and nowadays we are making legal all the themes about our production company "Niebla Producciones". We are also opening the company with our Photography director "Victor Silva", he used to work in publicity and he also worked with us since we were at the University. "Green Grass" is a coproduction between Chile and Japan, so, there´s a japanese right hand working with us as a team, I´m talking about "Bond Production", but in specifically of Ishizaki Masataka and Watanabe Kazutaka, they are the main actor(and co-screenwriter) and the Japanese Executive producer. We met Ishizaki in Cannes Film Festival in 2010 and we created a strong friendship that made this project born. In order to support from Japan, Ishizaki ask for Kazutaka´s help and he accept.
Well this was a little introduction to the things that we are living in order to be succesful as a team and independent filmmakers trying to make a feature film. Soon I will tell you more details about the visual concept and kind of movie.
Here I want to share with you some still frames of this teaser in order to show you how is going to be the look of the movie.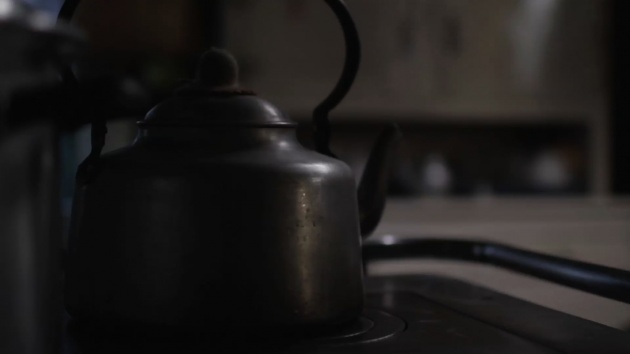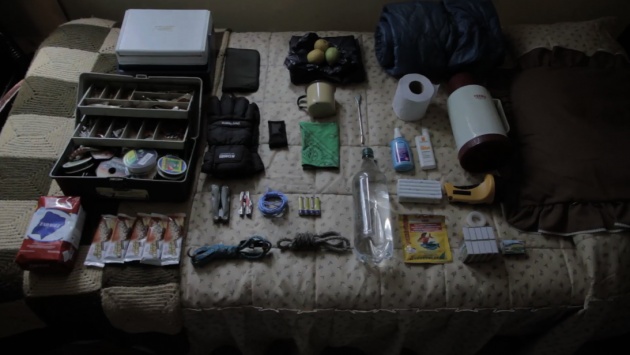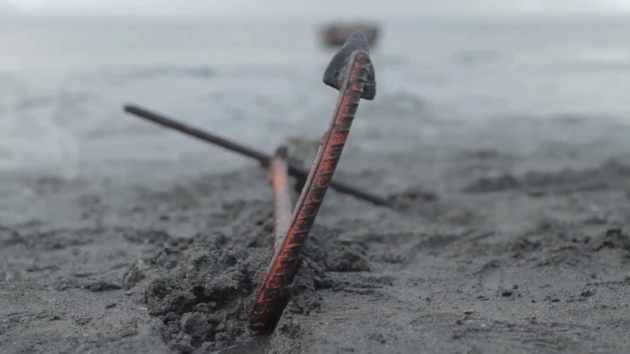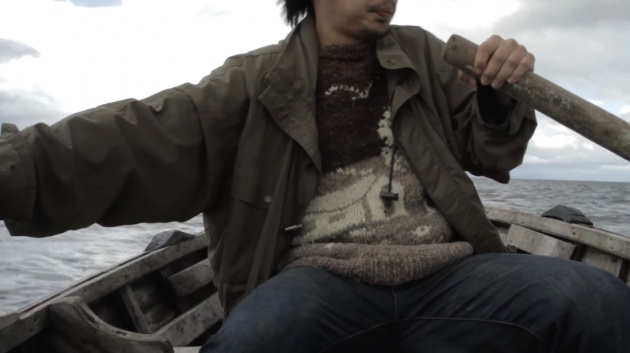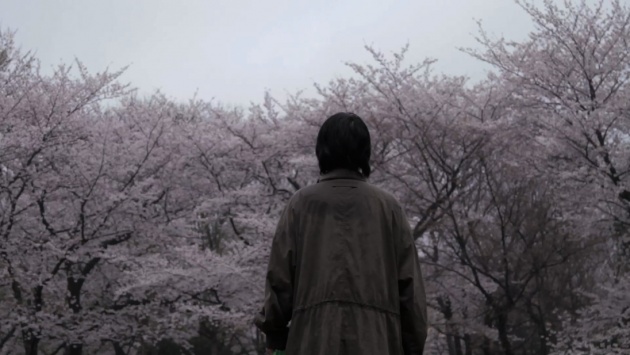 Thanks again for reading and for all the support!!
Ignacio