Britain premier league in its 16th week today 14th of December started with six games in which Manchester city faced with Arsenal the top team of this league in Etihad stadium and Manchester city win Arsenal six, three and proved that they can't be defeated in their house filed.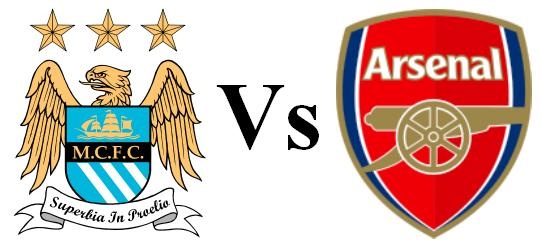 In initial of this game in 14th minute Agoiro opened Arsenal's gate and Arsenal who was trying after many years silence to get championship of this league in 31 minute walkate was able to equalize the game so after just 8 minutes Nigardo forward player scored the second goal and by this goal the first round finished in fever of Manchester city.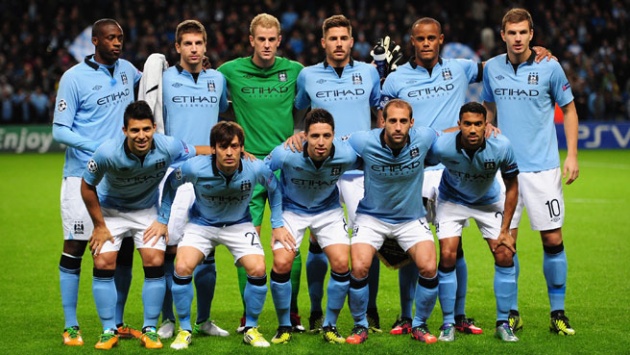 in initial of the second round students of Manuel showed their best performance in Arsenal team and walkate 24 years forward player was able to equalize game for second time but, blue players of London who had strong determination to win the match so this team scored in 66th, 88th, and 90th minutes third fourth and fifth goal and in last moments they scored the sixth goal and the game was over in fever of Manchester city.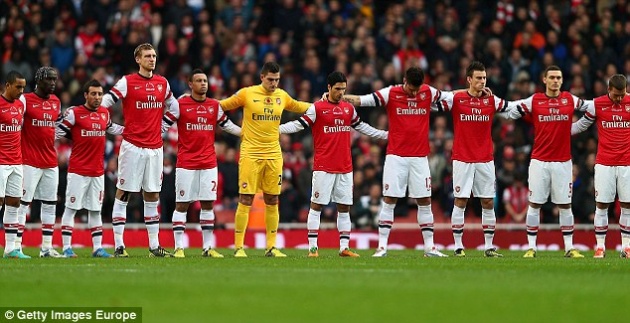 By winning of this match Manchester city upgraded to third position in league list with 32 points in 16 games and 35goals in house filed but, Arsenal with 35 points in 16 games and remained still in first position in league list.