MANGO TANGO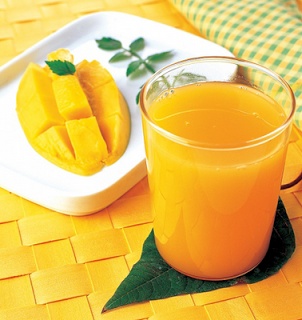 Today I will share with you how to make the drink mango tango.It is a quick, easy and tasty drink with multiple taste.As we all know that the tetra pack juices are not good for health.If you are sincere with your health then make fresh juices at your home.It will take some of your time but it is healthy too.You can enjoy this drink in Ramadhan also.It contains mint so it is also good for freshness.

INGREDIENTS
The ingredients which you will need for mango tango are:

Mango: 1 (chopped)
Tan:g 2 tbsp
Ice: 1 cup
White drink: 1 cup
Mint leaves: 2 tbsp
Sugar: 2 tsp

HOW TO MAKE:
First of all take a blender and add mango, sugar , tang, ice, white drink and mint leaves in it.Blend all these well till it become smooth.
Mango Tango is ready.Pour it in glass and serve cold.Enjoy with your loved ones.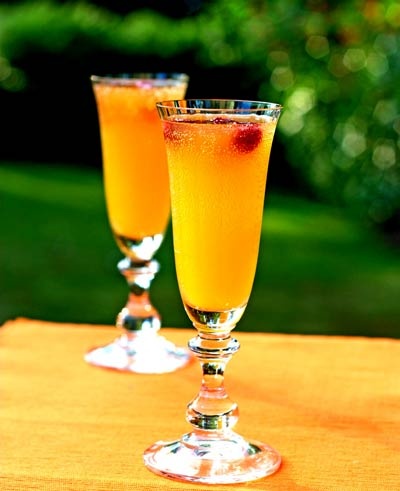 Thank You.
Written by: BRIGHT AQUA