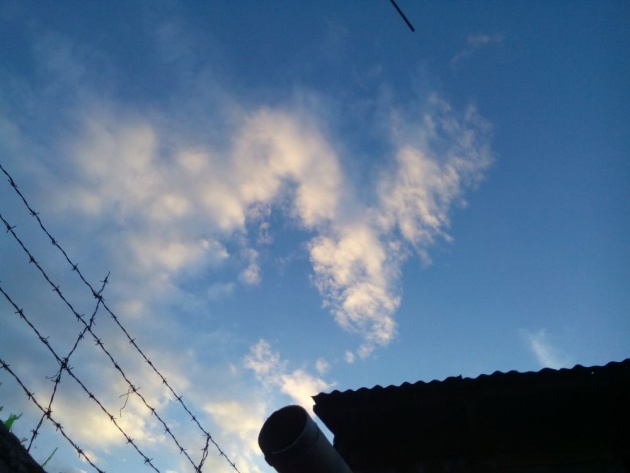 Since the body wasn't there when I arrived, I will be using another photo above which reminds life's preciousness and beauty.
A while ago an accident happen at Brgy. Linao-Lipata, Minglanilla, Cebu near Noy Tilano's Market where a man's body has been crushed (nadaganan) by a ten-wheeler truck on the highway. "The man lives in Sangi, Minglanilla, Cebu", said by people around.
According to the people on the market who saw the accident, the man was riding his motorcycle way downtown Cebu City. When he crashed in to the rear of multicab, because of the impact, he was flown away on the highway without knowing that a ten-wheeler truck was after him.
It was him and his father, which rode on another motorcycle, will went to downtown Cebu City for a place visit. "Lucky for his father, it's really his time", said by people roaming around.
When I got on the site, the body wasn't there because it was immediately turned in to the hospital and we saw his father on the highway, with bloods over him and crying for what happened. There are also some medias like DYHP Radio and rumored ABS-CBN Cebu.