Marketing has always played a very important role in the success of a product or a service even if the product has not been a very great one. It depends how a company can deliver the message through their marketing mediums to the people and catch their attention. If the companies are able to catch their attention even for once they would deifinitely make the sale. TO achieve the organizational objective marketing is very important because if a company markets its products or services and the get the people to buy it only then they can achieve what they want. UFONE has been very successful in the marketing campaigns they have been running. Their objective was to increase their marketing share and to become the biggest cell phone service provider in the country.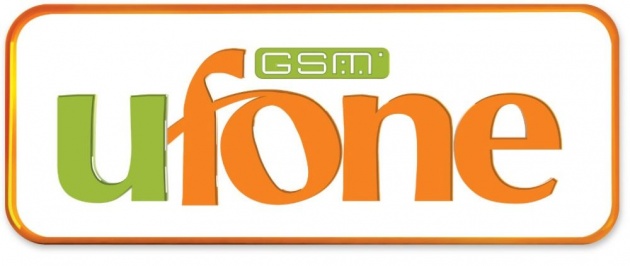 The gained 15% of market share in one year which is a huge development and their marketing strategy has play a vital role in this. They have marketing their service in a such a way that has attracted the attention of almost every person of every age group. The use of humour, the showing of youngsters in the ads, the eye catching colors, the funny dialogues and at the end the message they wanted to deliver, the most important part, they have been successful in doing that and because of that they are being able to achieve their goals.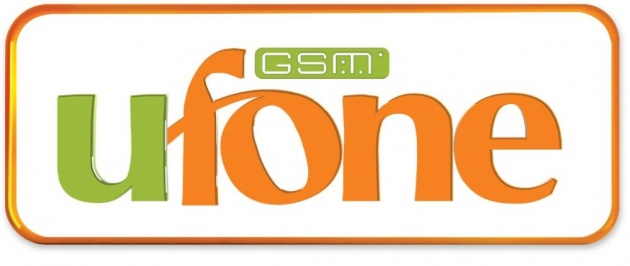 The manager told that marketin campaigns have played very important role in the success of the company, after we started the use of humour in our ads and the way we have marketed all our products and services has made our company one of the favorite companies. So with marketing the companies can increase their sales, their marketing share, their finances and these all are or can help the companies to achieve their goals.