In my last topic I told u about marketing business. Let me have a look on my previous article. I gave u introduction about marketing and then the most important thing involved in the development of your business is the availability of your product.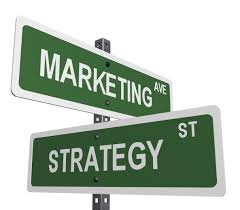 Now further what steps you have to take for better results? Few of companies introduce new ways to sale their products. Here I would like to give you the example of PIZZA. Buy one get one free or 20% off, 30% off on this product. There are so many ways to give your business a great rise.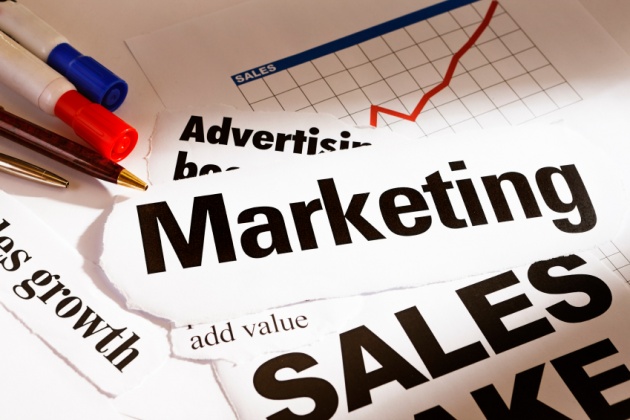 For new businessmen I would like to suggest don't spend your money only on the advertisements. The most important thing is the availability of your products because the non availability of other products will help your product to be sailed because nowadays people don't have enough time to think what product will be good in the absence of their required product. They will buy which ever will be available at the time. That's why I insist you to be very much conscious about the availability of your product.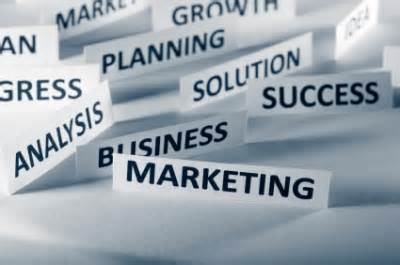 For increase in the sale of your product it will be very helpful to give special offers. Special discount on reasonable values but keep one thing very clear in your mind, the quality of your product should be remaining the same as it was. If the quality of your product will be good enough and you offer discounts no doubt later on customers will buy your that product even on more expensive rates. All the customers don't have the same mind for buying anything. Few of customers consider the product is good in quality which is more expensive and few of customers would like to investigate the quality and the price both from the market. After satisfaction they choose the product which will be good in a reasonable price…..
To be continued……
Follow me on twitter ummidgr81
For Google+ ummidgr8@gmail.com