My pervious topics about marketing are still in progress. In my previous topics I told some basics about marketing in this topic I am going to tell you some more important tips about this for increasing in sale of your products.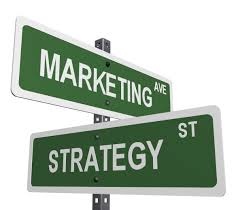 Well you have to survey the market and note disadvantages, untold things and the side's effects of the products from other companies and publish some good qualities and advantages of your products. One another best way to get the attention of people you may manage some sort of programs or festivals where a big number of people should be invited. For this purpose you can go for advertisements on television and in newspapers. There you can easily introduce your products. Try to ask your regular customers to come in that program and tell other people about the advantages of your product.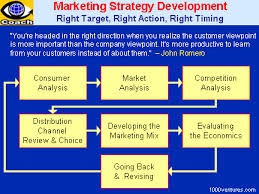 In the last I would like remind you one more and most important thing and that is your RETAILOR. Give him as much privileges as you can, because he is the key person who can give much better result. This was all about what I had in my mind and I hope it will help those who want to start their business. For the growth of your business you have to keep these basics in your mind and no doubt when you will all such qualities you will get a good result in a very short period of time.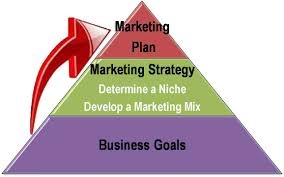 For my previous blogs please click on the link given below
http://www.filmannex.com/ummi0112
For twitter ummidgr81
For google+ sagittarius1st@gmail.com