Marriage and (especially marriage in Afghanistan):
In my idea marriage is the basis and foundation of one family and this is family which consist basis and foundation of a social.it can generally the join of two persons or their marriage is associated with all aspects of social life.
In my idea marriage between two persons it means terminates to all carnal desire and creates a friendship and devotional communication and a beautiful life. Islam religion is best and a superior and this religion separate right from wrong. And is a religion that creates some rules in each field for people, and especially guidance about marriage of mankind and didn't take differentiation between Muslims and other people who are not Muslims.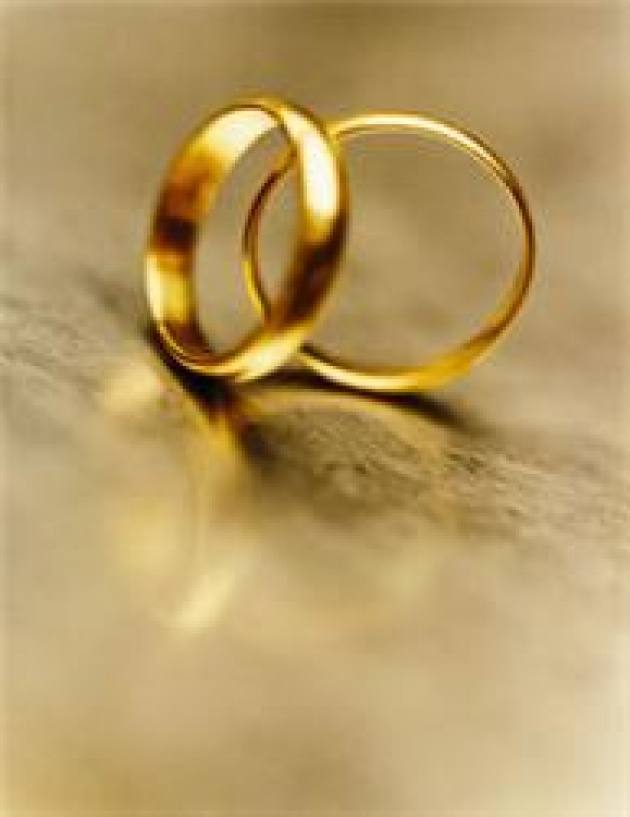 Marriage is an enormous and important responsibility in the other country, and that people, and those people accept this enormous responsibility that is ready in each society, economical, and cultural field, who able to carry out these responsibilities. And persons who are not major shirk the responsibility.
But fortunately marriage in majority western and European countries has a good consequence, but marriage has not encounter from especially meaning and don't have any especially price between people of social. Marriage isn't advised but it is mandatory. And in some of family girl don't have any right to decide for her future. In my idea in some family marriage is like an instrument of commerce in Afghanistan not only Afghanistan but all lagged countries and Afghanistan is one of them.
Briefly sometimes Afghan people generally forgot all things about their religion because we are Muslim's and should be do our marriage and weeding, according of Islam rules. Fortunately it's correct in some families and obeys from Islam.
In my idea marriage celebrated wrongly in some family in some provinces that those people don't have any knowledge and only they obey from their opinions and marriage is in different spices in Afghanistan, the first is: that the girl's father take some money instead of his daughter from boys' family and use this money for his daughter but there are some families who take this money for their self.
And the second is: which families don't give money from boys' family because they understand this which nothing important from their daughter's life. Finally marriage has been in crisis and unbelievable and all girls are sacrifices of this issue.