"Would you just come and eat your breakfast? You have been standing in front of mirror for an hour." My mom said.
"It is the first day of my work mom!" I said while looking at the mirror for the last time and turned to my mom. "How do I look?"
June 22end was my first day of work in Film Annex. I did not know a lot about Film Annex and the job. I only knew I was interned as a blogger in this company. First I was a little bit nervous about if I can do the work however, I tried to calm down. Since Film Annex office is far from my house, it took me 45 minutes to get there and I was worried all the way about being late. However, I felt excited about the work too. The fact that I could work like other members of family gave me the feeling of a grown up person. When I arrived to the office, the manager seemed nice and explained my job's facilities and commitments.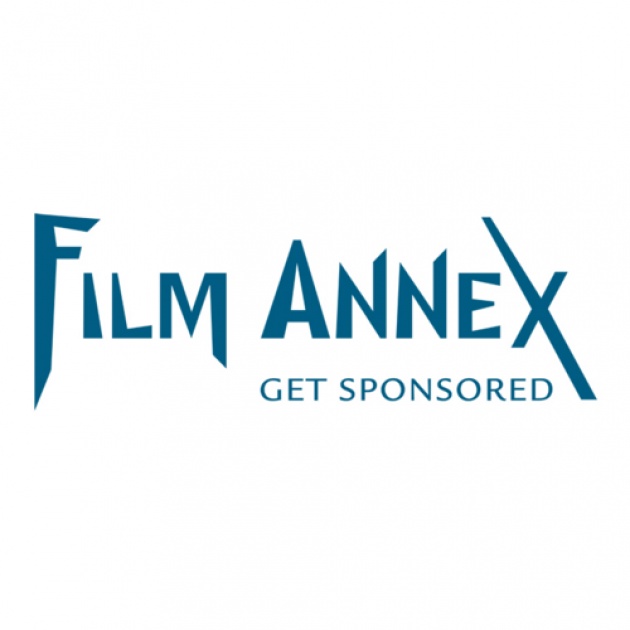 The job description was not as complicated as I thought. My main responsibility was to write blogs. Besides that, I was in charge of translating some documents from Farsi to English. I learned a lot from my internship. Blogging not only improved my writing skills but also made me to look at the issues and events more vibrantly. A good blog was not just about well-written sentences and rich diction, instead to have a good blog I had think and search for an interesting topic for hours. Sometimes thinking about the topic was much harder than writing the blog itself. I found out that just giving reliable data is not enough, sharing personal experiences, examples, and pictures help the blog to be even more interesting. For example, my most viewed blog is about street harassment. I started the blog with giving a personal experience on the crowded streets of Kabul. Sharing my personal experience played a crucial rule in attracting readers and making my blog popular. Although popularity is not my priority, their comments helped me to get a big picture of my audience.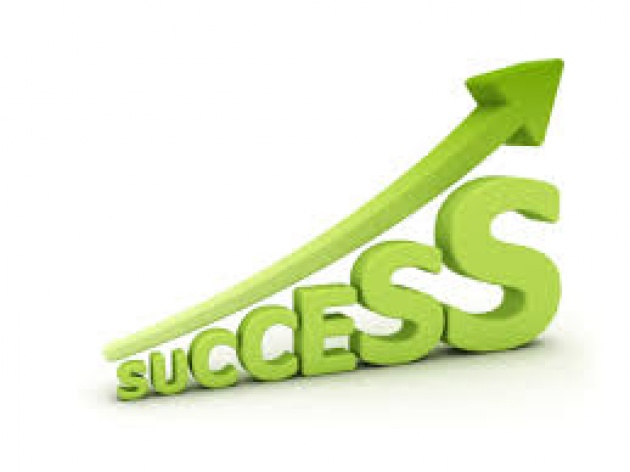 Working with Roya Mahboob was another privilege of this internship. I found Ms. Roya Mahboob a kind, and encouraging manager for who staff satisfaction is important. Working with her was joyful and fun. I have a delightful memory from going with Ms. Roya Mahboob to Marefat High School to encourage girls to write for Film Annex. Observing that how she was passionate about girls' education made me to have much more respect for her. I definitely hope she continues her great work, and be a motivation for other Afghans especially girls to bring a change.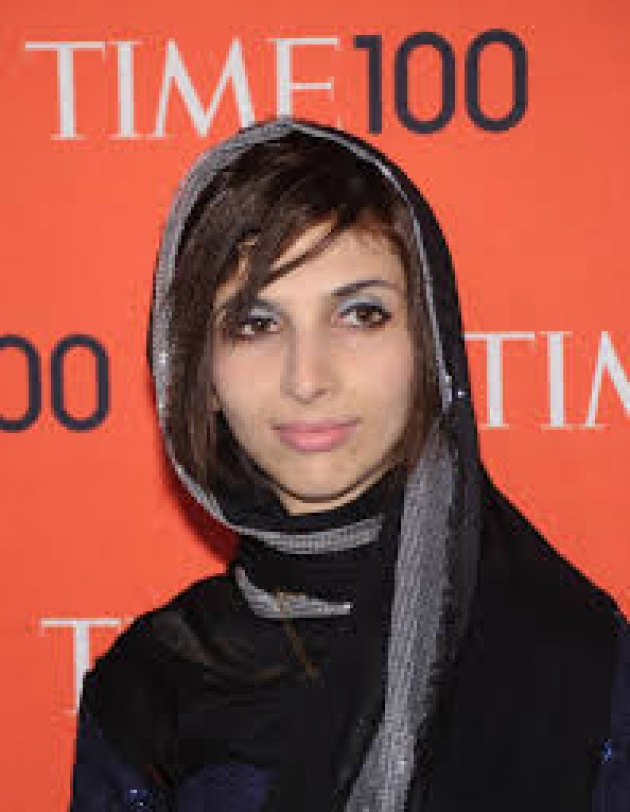 Summer was almost over, and I had to leave my Afghanistan to continue my school in United States. However, my internship memories are definitely unforgettable.
On the last days of my work, we shoot this video in Film Annex. It was quite amazing to work with film making part of this office.
I appreciate AGFAF (Afghan Girl Financial Assistant Fund) and Film Annex for this great working opportunity. Social Media opened another window for me to look at the world.