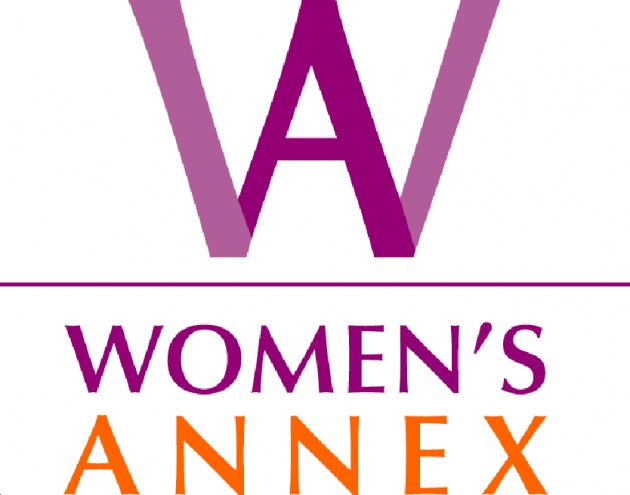 One of Women's Annex's activities is to scout and search content to educate and train young women and men in developing countries to fulfill their dreams and vocations.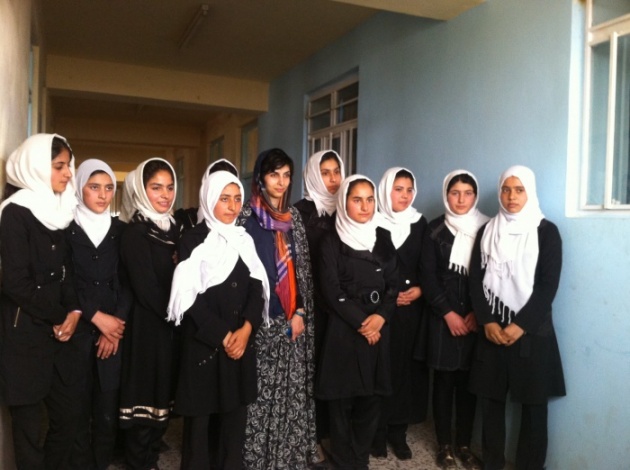 Picture Courtesy of Angela Shah.

It's part of Women's Annex's mission to identify Thought Leaders, in particular writers and filmmakers who wrote interesting articles or filmed interesting films that can be translated or subtitled in languages like Farsi, Urdu, Pashtu, Russian, and more. For a writer or filmmaker this is the equivalent of establishing a relationship with millions of people in Central Asia and beyond.

Mashable and TechCrunch are two examples of platforms of writers that can educate, motivate, inspire young women and improve their life. It's our intention to find the writers, discuss with them the translation of their articles and invite them to a one-on-one interview at Women's Annex with Fereshteh Forough for the Hedgers, Bankers and Thinkers Web Series.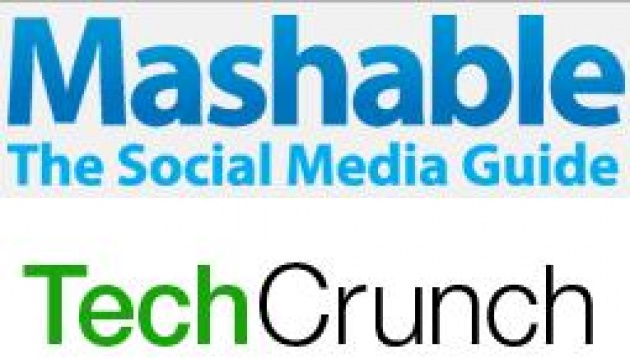 The digital content generated by the writers and translations will enrich the Women's Annex library. It will allow Women's Annex to further educate and empower women from all over the world to achieve financial and intellectual independence.
Women are the driving force of social and digital media. I invite you to read my report on the Film Annex Community BuzzScore to discover how female users surpassed any expectation: Investing in Social Enterprise for Women In Technology and Social Media.