Mask for Dry Skin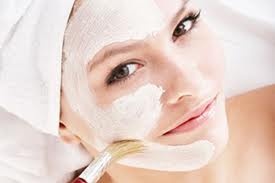 Mask is very important to keep the skin fresh, mask not only refreshes the skin but it prevents the skin to become dull and loose. This makes the face glowing and reduces the excess oil. In market so many masks are available but homemade masks are more effective, there are many masks according to different types of skin but I will tell you mask for dry skin: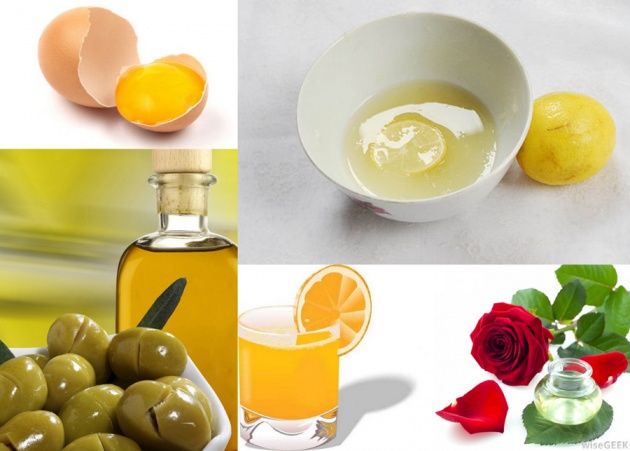 Take Olive oil 1 table spoon, milk cream 2 table spoon honey 1 table spoon 1 table spoon of orange juice mix well and add 1 table spoon of rose water apply this mask on face for 15-20 minutes and resin your face.
Mash 1 banana add in it 1 table spoon of honey apply this mask on face and neck wash your skin after 15 minutes.
Mash 1 tomato add lemon juice apply on face and hands this is very useful for cleansing.
In apple juice mix flour 2 table spoons and make paste put it on face for dry skin.
In a bowl add 5 table spoons of yogurt, honey 1 table spoon this mask is only for dry skin.
in 1 table spoon almond powder add 1 table spoon of lemon juice/rose water/milk apply this mask on your face and hands this is very effective for dry skin and will make your skin glow.