Mask for glowing skin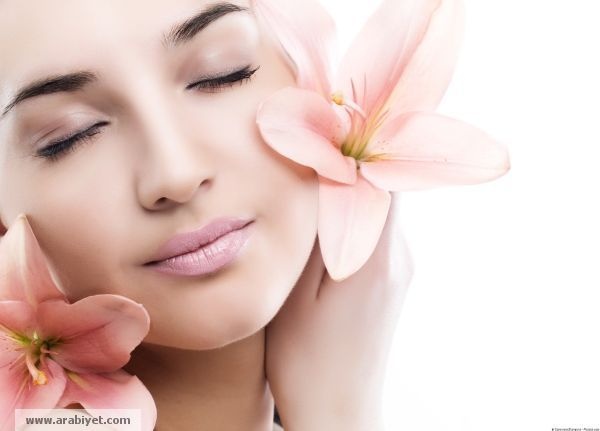 Take mint leaves and blend them and make paste apply on your face leave it for whole night and resin your face in morning this is very effective for acnes and acne sports.
Crush lemon's leaves and add 1 tea spoon of turmeric powder apply on face wash after 15 minutes your skin will be soft and glowing. This mask is very useful for oily skin and will reduce the acnes.
Cabbage mask reduces the dryness of skin, make paste of its leaves and apply on face for 10 minutes.
In a blender add pieces of peach, 1 table spoon of honey ½ table spoon of flour apply this mask on face and neck wash after 15 minutes this will make your skin glow and fresh.
Mash Melon marrow apply of face resin your face after 10 minutes this is can be used for oily skin and for acnes.
Add 1 table spoon of turmeric powder in 2 table spoon of yogurt apply on face and wash after 10 minutes.
Mash pine apple apply this mask on face and wash after 10 minutes.