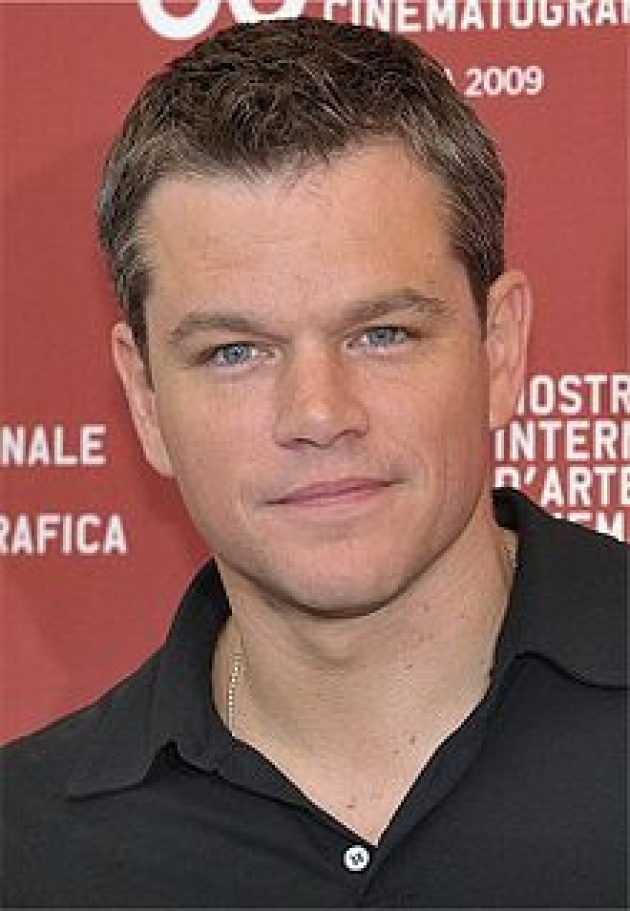 Even though filming began a few days ago, Matt Damon has joined today with Christopher Nolan in what sources say it is a "mystery character" in the upcoming SciFi film Interstellar.
Matt Damon is joining to an impressive cast conformed by Matthew McConaughey, Anne Hathaway, Jessica Chastain, John Lithgow, Casey Affleck, Wes Bentley, Topher Grace, Ellen Burstyn and Michael Caine.
Interstellar is the SciFi tale of a team of investigators that travel through space using a recently discovered wormwhole.
Follow Maumau Web TV on facebook and twitter!