Competition News
Results of the National Collegiate Championship
Patryk Obiedzinski, 73kg, Gold medal
Wojtek Szulinski, 73kg, Bronze medal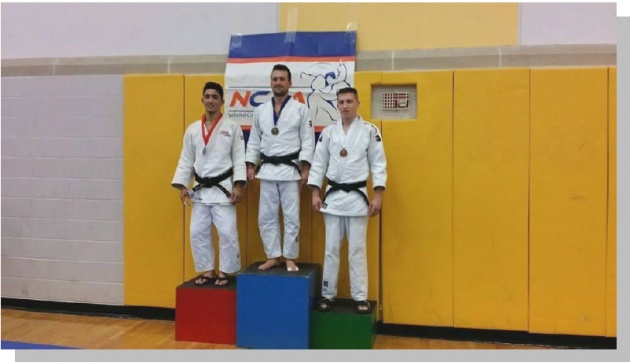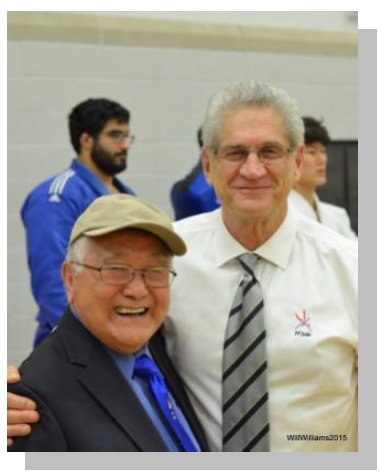 San Jose State University founding and head coach Yosh Uchida, 10th Dan, with Chief Referee. Mel Appelbaum, at the National Collegiate Judo Championship at West Point on March 18, 2015. Photo by Will Williams.
Results of the International Training Camp and Competition Heidelberg
Myles Porter - +100kg, Gold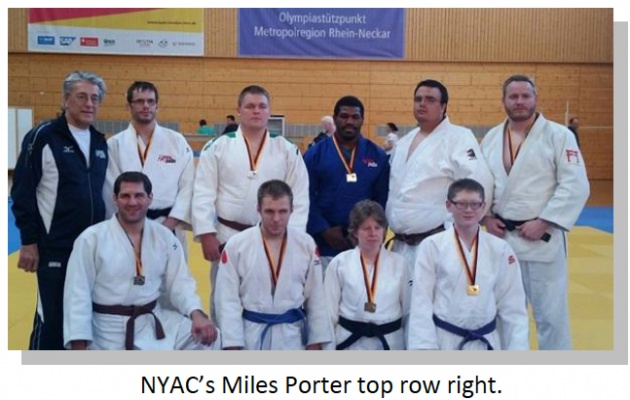 Results of the Pan American Championships Edmonton, Canada
Women Men
MALLOY, Marti, 57kg, 1st STEVENS, Travis, 73kg, 3rd
HARRISON, Kayla, 78kg, 2nd KUNIHIRO, Aaron, 60kg, 3rd
CARMICHAEL, Hana, 57, 5th BOLEN, Bradford, 66kg, 7th
MARTIN, Hannah, 63kg, 7th DESILETS, Everet, 73kg, 7th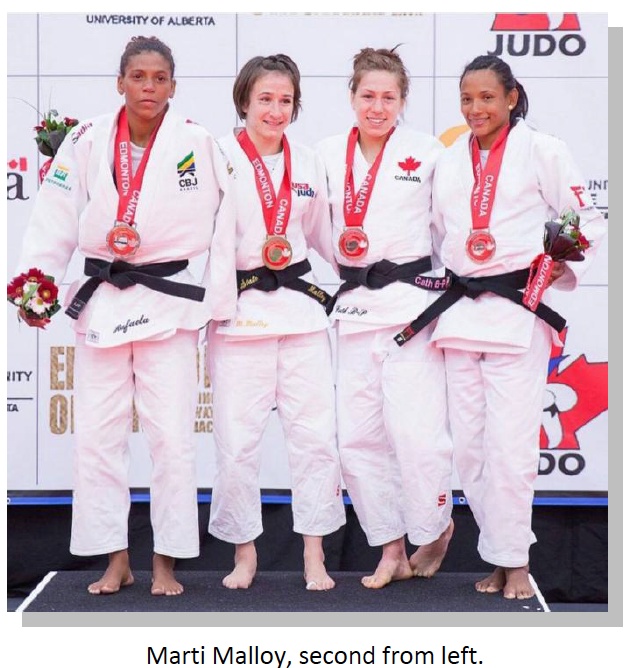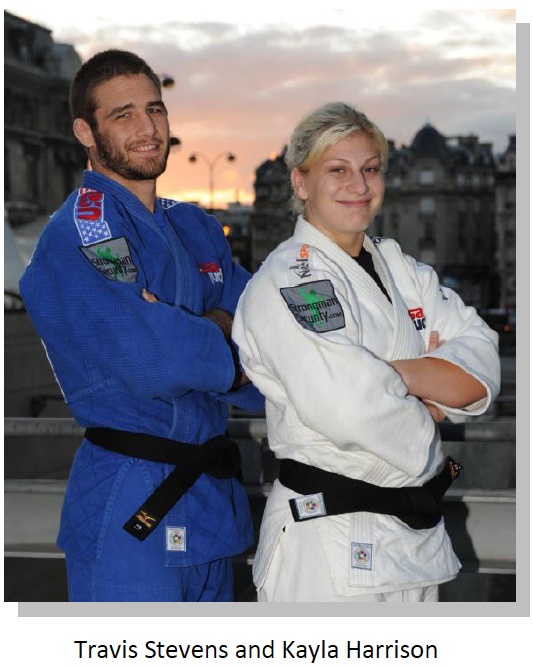 NYAC Rankings







Judo at the NYAC Interclub Expo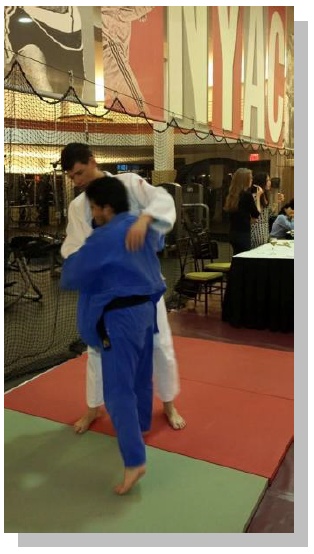 Many Thanks to Nicolas Delmotte and Christian Alverez for demonstrating Judo to NYAC members at the NYAC Interclub Expo. The Judo Club had a booth right next to the Rugby Club. Nico and Christian were throwing each other pretty hard with some Seoi Nage's and Tsui Goshi's and the Rugby players were duly impressed.
Upcoming Tournaments and Special Events
Grand Prix Zagreb, Croatia
Date: May 1 - 3
Senior National Championships Irving, Texas
Date: May 2 - 3
Grand Slam Baku, Azerbaijan
Date: May 8 - 10
2015 Garden State Judo Classic
Date: Sunday May 17, 2015
Location: Boys & Girls Club of NW NJ, 153 Garside Avenue, Wayne, NJ 07470
Contact: Ramon Hernandez, Phone 201-206-2705, ramon@northjerseyjudo.com.
Am-Can Judo Challenge, Niagara, New York
Date: May 23 – 24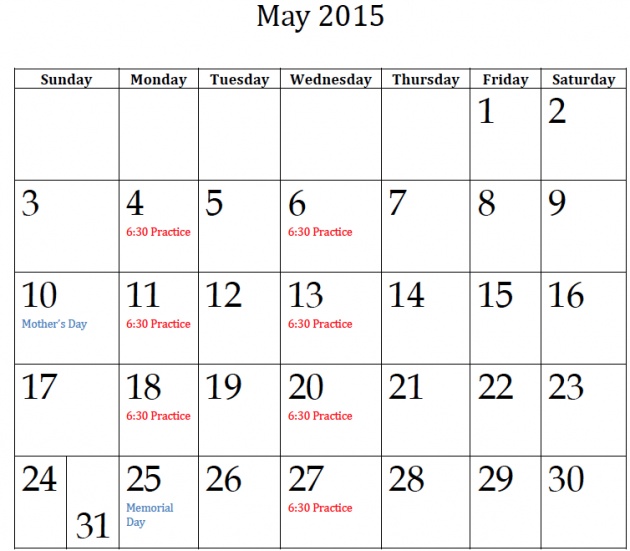 The #Judo #Bitcoin #Rewards are live on BitLanders Judo Rewards Page, building a community of 500,000 users and 180 million friends and fans to support the Olympic Sport of Judo! Check it out and spread the News!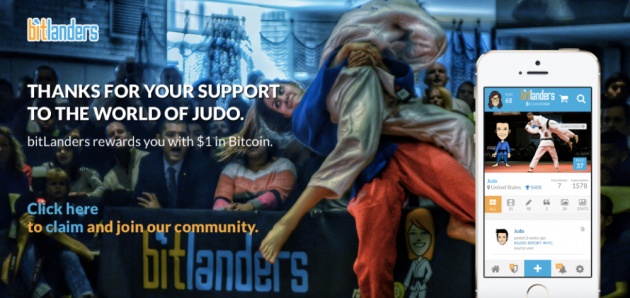 Lynn Goldberg, Editor.