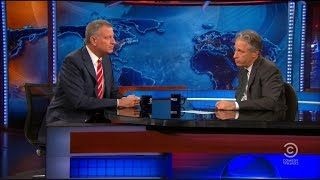 DE BLASIO on Daily Show -- NY GOP convenes, uneasily
Republicans started to arrive here last night, ready for a convention today that, formally, will designate Wendy Long as their candidate against U.S. Sen. Chuck Schumer, who Democrats cheered toward a fourth term on Monday.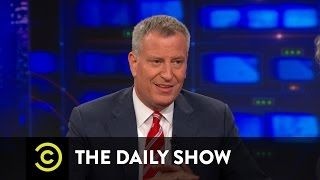 Nobody expects Long to do very well against Schumer, who has millions in his war chest, is shown in polls to be broadly popular and is poised to become the leader of Senate Democrats — one of the most powerful legislators in Washington, if that party re-takes the U.S. Senate. Long formally announced her candidacy in a video last night.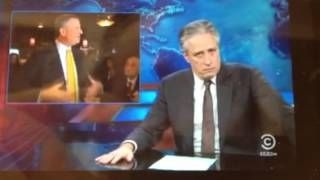 The subtext of the convention, though, will be the presidential race. The Queen city is ground zero for the anti-establishment wing of the New York GOP that vaulted Carl Paladino to the party's nomination in the 2010 gubernatorial campaign, and many of the same players in that effort are backing Trump.
That includes Rep. Chris Collins, Paladino himself, and, as of Thursday, Erie County Republican chairman Nick Langworthy. Two operatives suggested there could be resolutions offered tomorrow afternoon at the Marriott HarborCenter (a project, incidentally, touted by Gov. Andrew Cuomo as proof of Buffalo's renaissance and built by the fracking fortune of Bills owner Terry Pegula), which would put to a vote the intra-party tensions.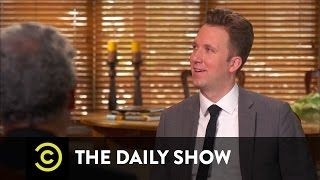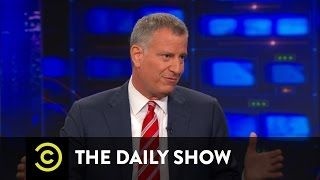 "Who knows what resolutions will happen. There's certainly a lot of support here in Western New York for Donald Trump," Republican State Chairman Ed Cox told me Thursday night, noting he's trying to stay neutral to ensure a "fair fight" in the New York primary on April 19. But the back-and-forth indicates energy on the GOP side that he was confident could trickle down to Long. "This is a very unusual year in many ways," he said.