Mayor Michael Bloomberg brought a very controversial proposal to the table Tuesday, June 11; when he introduced his $19.5 billion plan to protect New York City from expected rising sea levels and powerful storms.
Mr. Bloomberg presented his extensive plan to the public at the Brooklyn Navy Yard, which was hit very hard by super-storm Sandy. His 438-page report expressed his plan for the upcoming future including the construction of flood walls, levees and bulkheads along the city's 520 mile coast.
The Brooklyn Navy Yard was seriously hurt by hurricane Sandy; it was hit with 4.5 feet of floodwater, experiencing a lot of damage.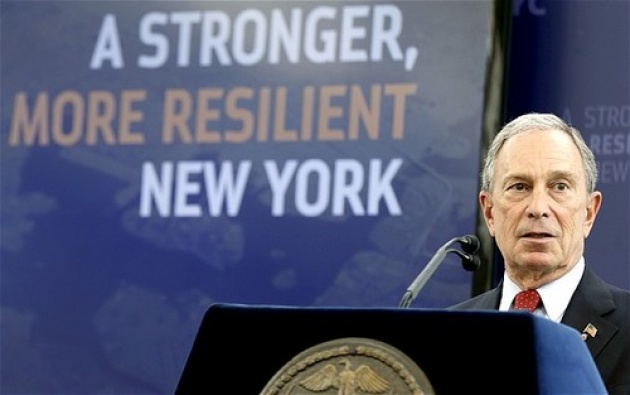 Now even though some believe the whole concept is unnecessary, expensive and arbitrary; Mr. Bloomberg is heading in the right direction. He is thinking beyond if it isn't broken, don't fix it mentality.
In terms of monetary value, hurricane Sandy cost roughly $19 billion in damage and loss of economic activity for the city. Mr. Bloomberg's proposed plan costs roughly $19.5 billion; however, will most likely cost more in the future. Around half of the $19.5 billion price tag will come from federal and city money, $5 billion from aid approved by Congress and the remaining $4.5 billion is yet to be raised.
The price tag for Mr. Bloomberg's aspiration is definitely up there; however, he expresses the correct mentality of paying a smaller price now instead of paying $70, $80, $90 billion in the future should NYC experience a stronger storm than Sandy.
And we should definitely think more in terms of sustainability and protecting our city and the citizens of our beloved country. According to the New York Times, officials estimate that over "800,000 city residents would live in the 100-year flood plain by the 2050s — more than double the 398,000 currently at risk, based on new maps released by the Federal Emergency Management Agency".
Climate change is bound to happen and we'll start feeling the effects more each year. That's why Mr. Bloomberg's plan may initially seem slightly farfetched; but, it is actually beneficial for us in the long run and even better for our safety since, our lives are priceless.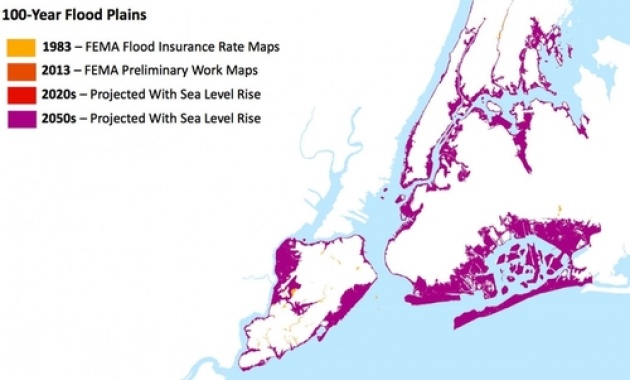 Now Mr. Bloomberg's plan is not foolproof and there is not guarantee but, it is a step in the right direction where we can feel protected and safe living in our wonderful city.
Speaking of our splendid city, our neighbors and musicians, Ivan KZ & FK, will be breaking a Guinness World Record for longest concert by a duo right in the heart of our home. The longest concert ever will take place at a well-renowned location in Toshi's Living room and Penthouse in the flatiron district of Manhattan.
So, protecting this splendid city is definitely something we all want and Bloomberg's plan purely tries to help us feel safe at home and avoid serious damage in the long run.