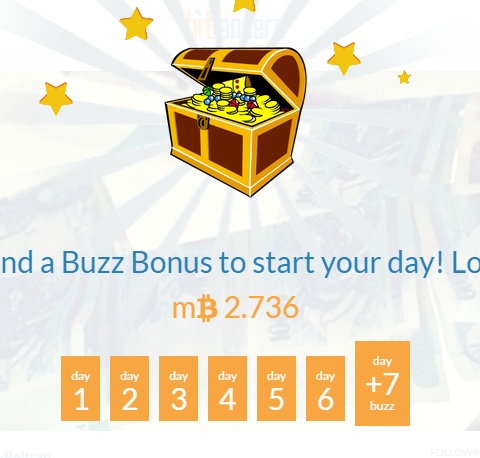 I don't know if the bitlanders scores are up to date, I mean if they are referring to your activity on that day or the previous one because as far as I remember, I don't have much activity yesterday due to the fact that I went out of the house and was out of internet connection starting by around three in the afternoon until the evening like 11pm, it was due to the concert my boyfriend and I watched which I will also share later on.
So, with that, I was never to post any other blogs or videos afterwards and the buzzing activity was really limited as I have only visited a couple of bitlanders account.
But anyway, I am definitely happy that I was able to get this score amount, I am just a few mBs to get the 250 gems but I am thinking if I should just wait until I get the enough amount to buy the 640 gems instead.
What do you think?