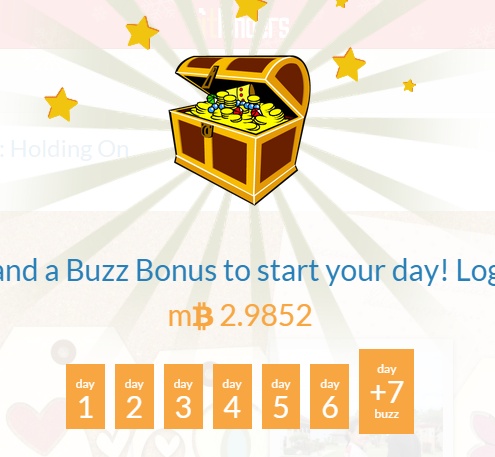 Oh oh! I am in trouble, I don't want my bonus to go down but I am getting a bonus which is lower than 3 but it is okay, there are things of course which i can't do even if I want to. Just like our internet connection speed. On the 17th, I have called the support, they had me do certain things which I had already done. I worked before as a technical support for an ISP in North America and I am pretty familiar with things to do with the connection but I am still unable to get a stable connectivity.
Now this agent named Charles gave me a Ticket Number for the issue and asked me to observe the connection within 24 hours. I did even give it more than 24 hours and yet still the connection is unsatisfactory.
I am going to call the again if i am still unable to connect properly today.