Hi! my name is syedhidayatullah.i am a student of M.S.c mathematics in haripur university(k.p.k)pakistan.I was in hostel for four years.A few days ago i finished with my final exams and i decided to go back to home.I was very happy because after a long time i was free to spend time with my brothers and my parents.
It was almost 11 o.clock at night when i entered my home.I was shocked to see all my four brothers were busy on their laptops and talking something strange..........hey i have posted my blog........hey i got 50 comments and the other said wao.....i got 7$ today.They were not paying attention to me.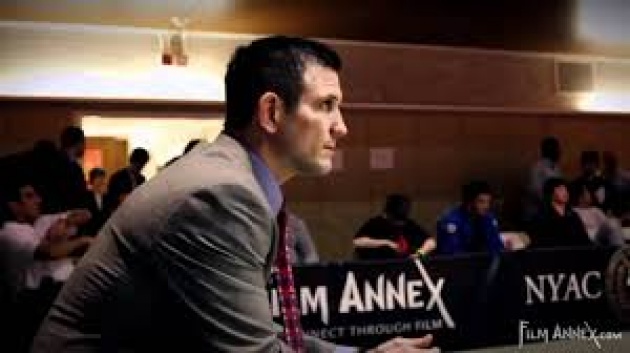 At last i asked them what is going onthere.Then one of my brother shakir(Bs student)told me about "FILMANNEX"and their work done for filmannex.Iwas really shocked when he told me that he earned 400$ in 30 days and day by day the dollars are increasing.I was much interested in filmannex and requested my brother to help me in taking my first step.I started work only when i get free time.I did not feel any burden doing work for filmannex.Today i am very happy because my buz score is 54 in just one week with 6 blogs and 201 influence and with 760 sharings.And i hope that in a short time i will become an active and permanent member of filmannex.