What is meant by wealth is money. Taking anything if you have the money
Is necessary. Wealth work day and night to make the effort man
Wealth is so much work. Humans nowadays as the time
So it will be more money needs. Wealth in the different
Work and is making money. Has no job and no business.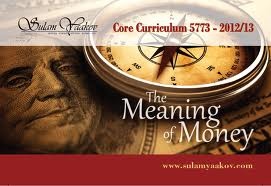 Most people in the world and use your body instead
Earn money. These men do more But you are low on money. S. In
Who come. Example, labor, job habits, Dr. kzrat, shop-keeper was
But a lmyt earn money at the needs of the people are met.
Person will have to work a man has received this income. Then it will be time when it will air Income.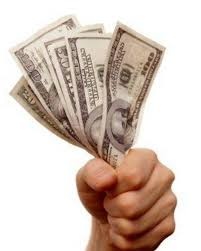 There are very few people in the world., Who are living successful. Whom we
Rich says. These guys work. These people that make a system assets
Create and trade these guys do not work for anyone, of their
U work as a factory made​​, Zong, ppsy let's make francz
They say it is never the fault to be born poor and die poor it is his sheer guilt. Thinking and wealth are made.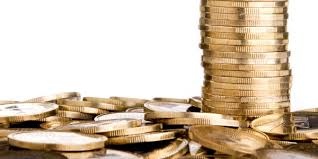 But health is not a lot of money, you have nothing.
Human health is the greatest wealth. Wealth does not mean only rppyh money.
The mother may be brother and good friend may be, love and the world are the greatest wealth
She is a good person who likes like he does for others
Allah Almighty always good thoughts and hope to stop working hard. Then
All things are possible.