A lot of development has been seen in the means of information. Communication has become very easy by satellite. Satellite has taken place to the other sources.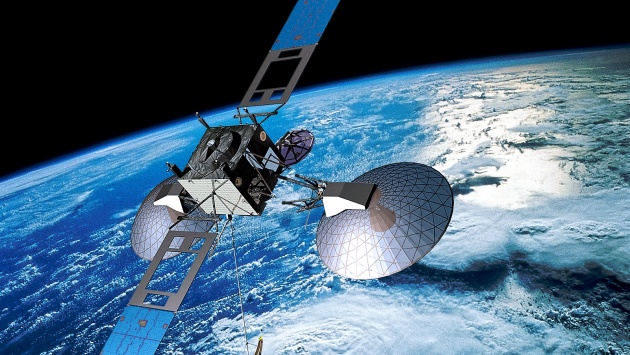 We can see many events in any corner of the world. Event of one place can be seen in the whole world. Modern and fast means of information not only provide us information but also play an important part in education. Because of these means of information world has become a galobal village now.
In the development of a country means of information paly a important role. It is neccessary part for the development of a country. Means of information in the world are as follow.
Books and Newspaper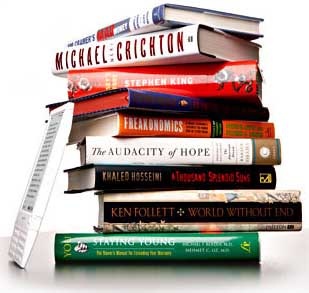 Books and newspaper play an important part in the development of information. Books and newspaper are available in written form. It is a big source of information. A books have a lot of information in it. A newspaper gives us daily basis information through all over the world.
Radio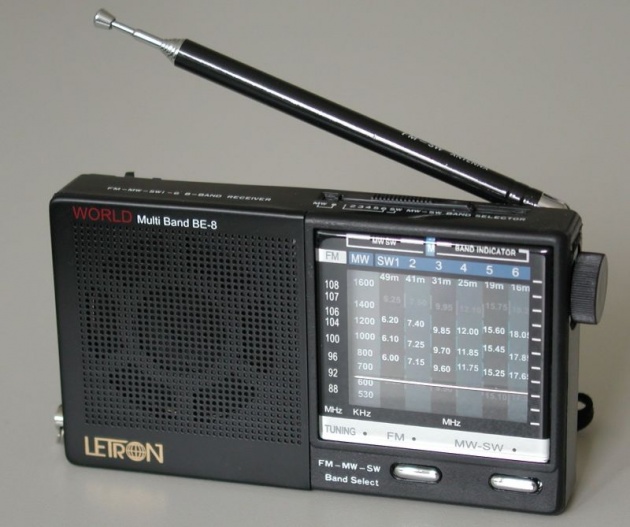 Radio is the old means of information. It was used to give information about the condition of our nearby areas. It also provide us information by the broadcasting different programs.
Television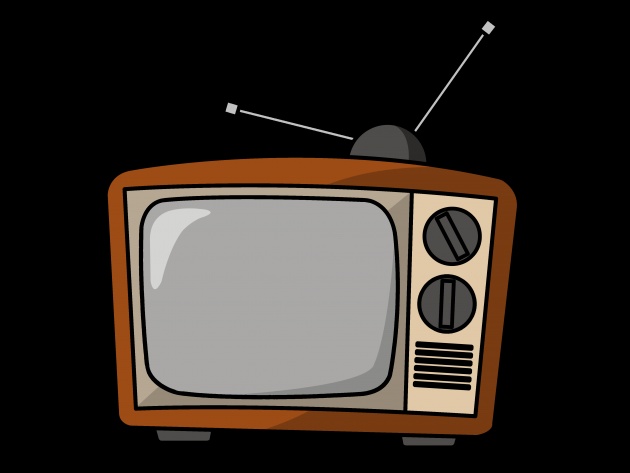 Television is modern way of communication . We can see a lot of programs on it. We can see programs related to education. We can also see different sports events . We can see news from all over the world.
Cable TV
Cable TV transmition reach the TV through cables from the TV stations. Tv stations got transmition through Satellites.
Computer
Computer has taken place all over the things. It is the best invention. We can do a lot of work on it. Through it we gain a lot of information.
Internet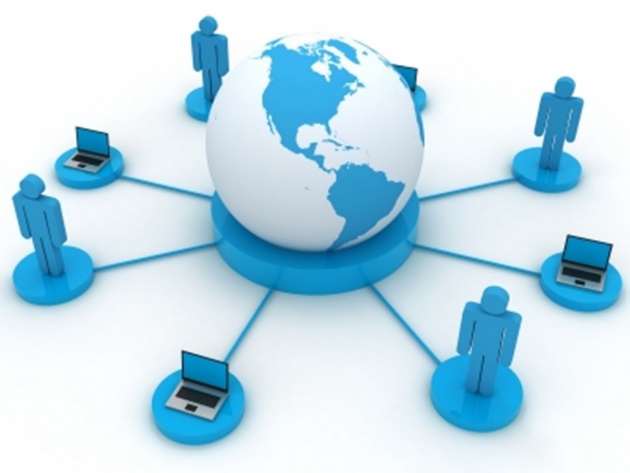 Internet is a mostly using source for information now a days, It has made the world as a village. We can get any type of information through it.