Before the Taliban era in Afghanistan, only there was a TV channel broadcasting the activities of the government. When Taliban got the power in Afghanistan, first they closed the only Afghan TV channel and only they allowed a Radio Station broadcasting the Taliban's activities.
Today there are more than 150 Radio Stations and 47 TV Networks and broadcasting the problems of the people.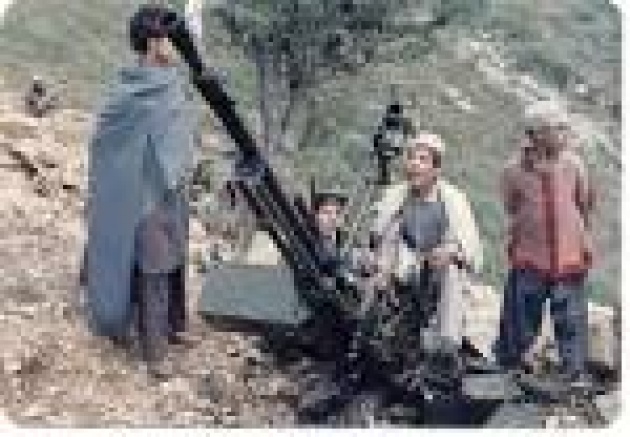 Mahbooba Jamshidi is the head of Herat Women affairs Department, and says: In the recent years by the increase of Afghan media, violence against women has decreased. She says the shows in order to prevent the violence against women broadcasting through Local and National media have had great positive effect on the decrease of violence against women in Afghanistan.
She added that this year's violence against women in Heart has decreased 25% comparing to the previous years.
She says now women can tell their problems to Afghan high ranking officials through the media. Hence, Afghan government peruses their problems as soon as possible and this can be one of the reasons why violence against women has decreased.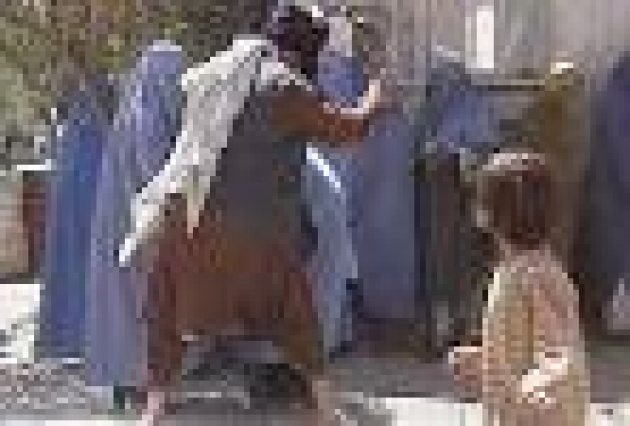 Nafisa is a 34-year-old woman who is supporting her 9-member family. She is working at a Local Radio Station. Nafisa says: "I am very happy when I am making reports about a decrease in percentage of violence against women in Heart." She said that she has made different reports about girls' schools, hospitals and other locations located in far-flung areas of Herat.
There are two Radio Stations that only women are working for those stations as well as they reflect the positive activities of Afghan women in order to increase their activities in different fields of the society.