Media has become a great power. Media has an ability to make and break the government. Main purpose of media is inform the condition of world. It can change the condition of any country
.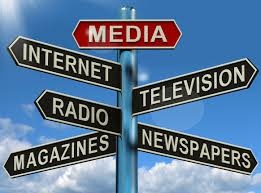 We divide media into two types
Print Media
Electronic Media
Print media is a type of media which is print out on paper. Books, newspapers and magazines are considered in print media. Daily newspaper give us the information of our country. In newspaper different type of topics are included for different types of people. Newspaper has information about the politics, economics, sports, fashion, show biz and social activities.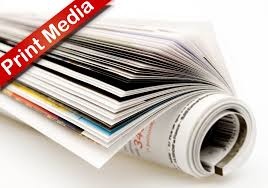 By the invention of television and social networking the electronic media are more popular than print media. Now a days cable internet is best way for gain information. Big industrial gives there product ads on television for publicity. Electronic media inform us the world 24 hours a day.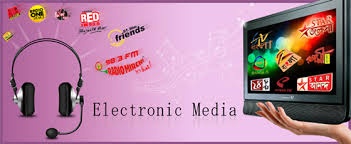 Media give us entertainment. It inform us about the sports, weather and entertainment updates. Media give us the information of many products of different companies
Media has some disadvantages. Media telecast or write news without checking it is right or false. Media works for some big personalities and give importance them.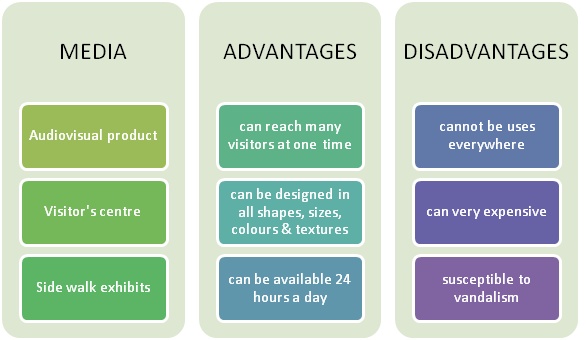 Media should publish or telecaste news after checking that news is right. Media should be free to telecast or publish news.