It seems at this point that Marvel can do no wrong when it comes to movies, with every movie it makes a guaranteed hit expanding its cinematic universe well beyond the normal household names such as Spiderman, Ironman, X-men with the The guardians of the galaxy movie, which was a huge hit. It now seems that the people at Marvel want to go even further with expanding the universe by taking the superhero team of the INHUMANS to the big screen.

So who are the INHUMANS? They debuted in 1965, appearing first in Fantastic Four #45, after that they appeared in several Marvel comic books and were given a back story here and there, they finally had their own self-titled 12 issue comic book run in 1975. Since then they have been apart of the Marvel universe appearing with the likes of The Avengers, X-men, and the Fantastic Four.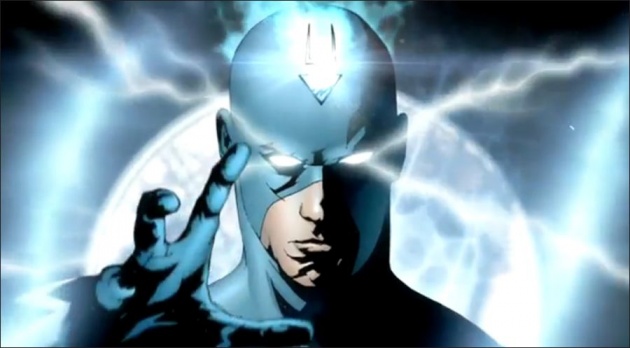 The INHUMANS were created by Stan Lee and Jack Kirby. This band of heroes is led by Black Bolt who among other things has super-human strength, flight, and the ability of a sonic blast. The rest of the team consists of Medusa, Maximus The Mad, Karnak, Gorgon, Triton, Crystal, and their gigantic canine sidekick, Lockjaw. Their powers and mutations came about as a result of experimentation conducted by the ancient Kree to try to produce a super solider.
This is another bold step by Marvel introducing a lesser known gang of superheroes, but they will be pretty confident after the huge success of The guardians of the galaxy.