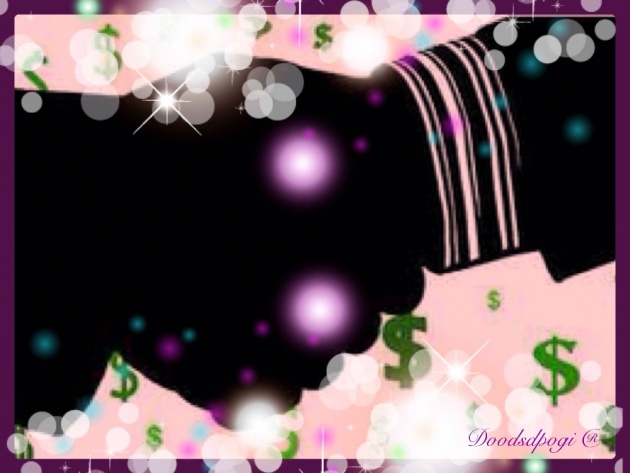 Meeting the Chairman
Finally, I met the chairman of the former company that I was managing. The appointment that has been canceled twice was pushed through. I have already met him in few occasions but we got no chance to officially talk but only within group conversation.
He is already at his late eighties (80s). If my father is alive, he's also of his age which is eighty nine this coming 29th of November. He is still lively and strong that he still smokes and drinks liquor. Actually, he's the one who's personally taking care of his bedridden wife. His wife doesn't want private nurse or individual to takes care of her.
He started the conversation and he talked about the current problem of the company. He told me about the situation to get my opinion. As we go along with, I wasn't able to control myself to voice out my sentiments about the past. He favored the Executive Vice President to take over the company that made the four of us officers to resign from our jobs. I asked him why he never thought of my staff who were laid off because of the reorganization.
There was deafening silence in the room. The former VP for Marketing was also there, only the three of us. He was apologetic enough to say sorry that he only listened to the singer and not to the song. The conversation goes on as if nothing's happened.

Photo through the creation of Doodsdpogi ®