"Are you serious?" I asked Shakila, my sister. I felt very delighted all of a sudden. It was my last week in Afghanistan when I found out that my sister and her friends were planning to have a meeting with Zablon. Zablon is the last jew in Afghanistan. Although there were 500 jew families in Afghanistan before Taliban regime, they apparently left the country in war periods. However, Zablon stood steadfastly like all the strong and powerful mountains of Afghanistan. I could not even imagine that there is still a Jew in my country. Therefore, I could not wait to see him.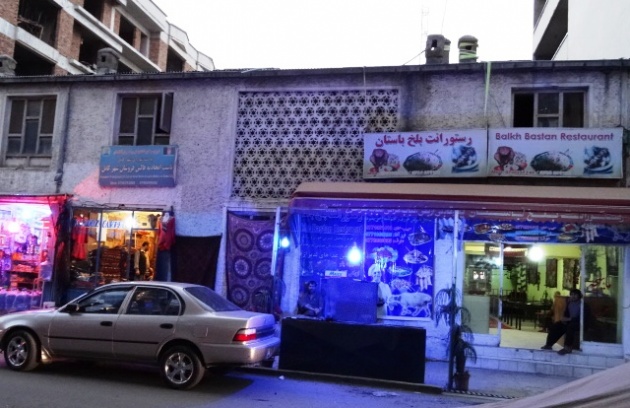 It was a clear and bright afternoon, when Shakila, her friends and I got into the car and started looking for Zablon. Now that I look back, I think it was crazy to look for a person like Zablon without knowing or meeting him before, we did not even have a precise address either. However, we were too excited to realize that. Although it was hard to find him, we eventually succeeded. When I entered to his house, I realized there was a synagogue up stairs next to his room. It was the first synagogue I ever saw in my life.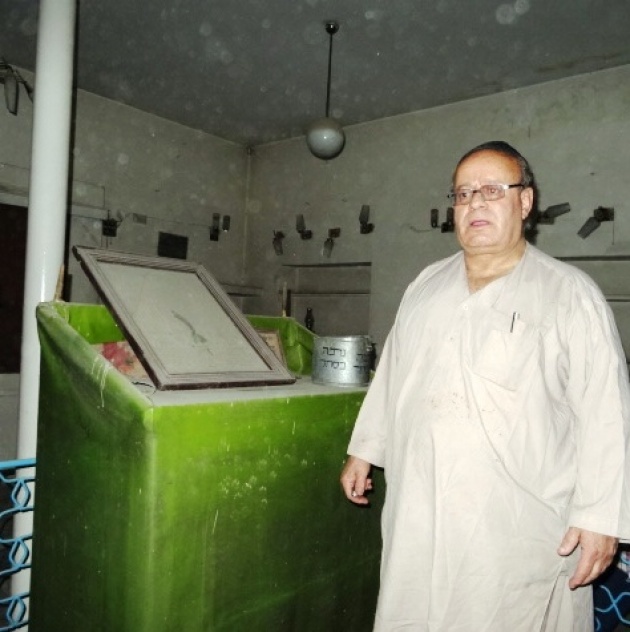 During the first meeting, I found that Zablon was friendly, honest and funny. He was not formal at all and treated us like he knew us for a long time. He told us that his wife and his two daughters are in Isreal and he is living by himself in Kabul. When we asked him why he chose to stay, he said, "I love Afghanistan, it is my country." When he proclaimed that statement, he gained a lot of respect from me, not because of his patriotism, but for being very strong and positive. He suffered throughout Taliban regime when he could've left just like the others, but he chose not to give up and stay. He stood up for his feelings despite his different religious background from all the other Afghans. I know how difficult it is to be different because people can point you out and target you for their own insecurities. When I feel I am different from my people around, I want to give up, deny who I am and act like others. However, when I see people like Zablon who have gone through many difficulties and still stand for themselves, I am inspired and do not feel weak any more.