Hey It's me again, this time it's my turn to talk about what is "Misiones" and how was my experience there, let's start from the begining, when I joined to Mach that was on august of the last year I knew that is catholical school, well that was not new for me because I was at a catholical University (La Salle), when I heard about "Misiones" and the experience there, I started to feel curiousity about it but what is misiones? well It's the way in we as messengers of God we take his word to the places that need it the most , I asked to my students about that and they told that was a reallly great experience to be there, Misiones took place every year on Holy Week.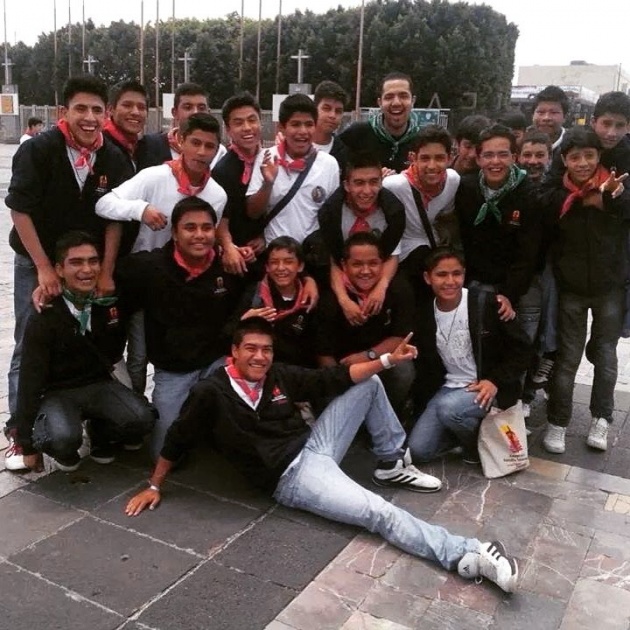 Everything started at the Basilica de Santa Maria de Guadalupe, located in México City, It's beautiful place, i have been visited the Basilica my entired life.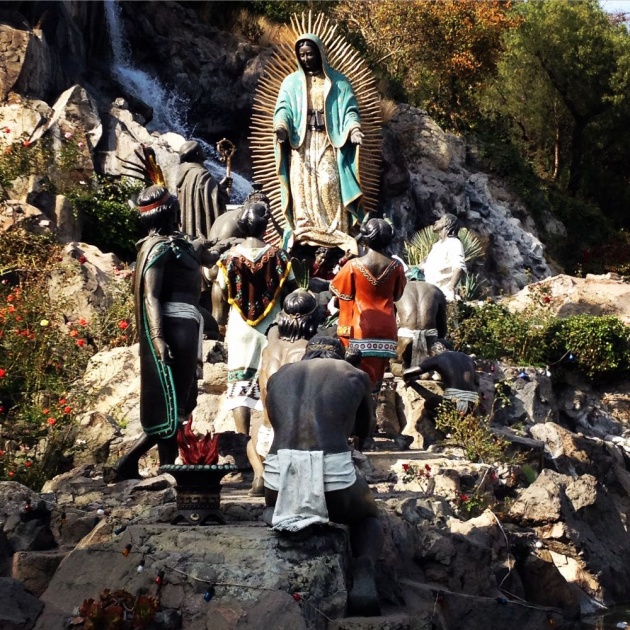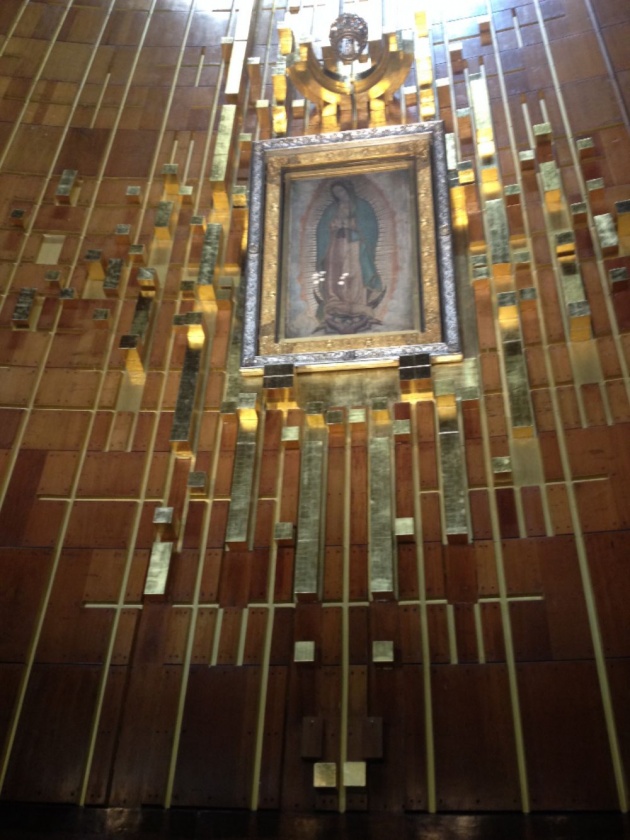 Everything started on the first saturday of Holy Week Vacations, we all went to a mass that was really special for us as missionaries of Christ, we were there praying and asking for us and the ones who need it the most, everything was great, at the ned of the mass there was a time to have a good time with all the missionaries there, I flew during the cheers.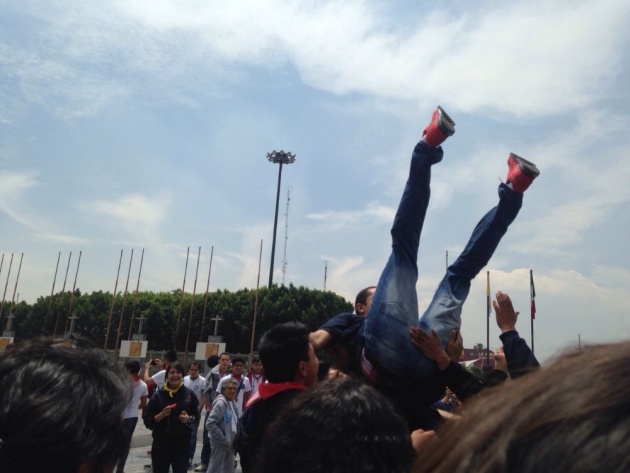 I flew during the cheers outside the church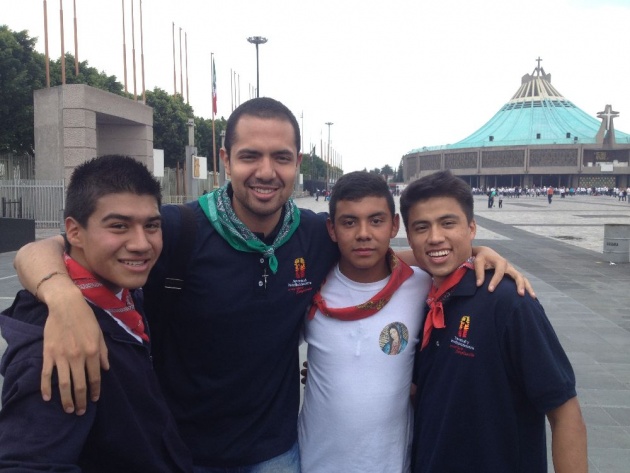 At the end of the activities in the Basilica we started our journey straight to San Martin Cuautlalpan, Chalco located in Estado de Mexico, we arrived there the same day, It was a long journey but it was good.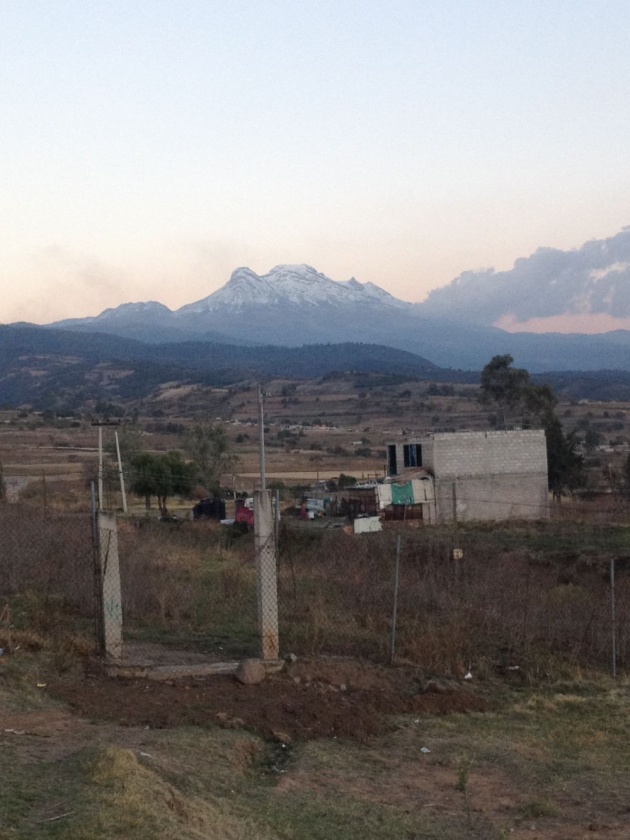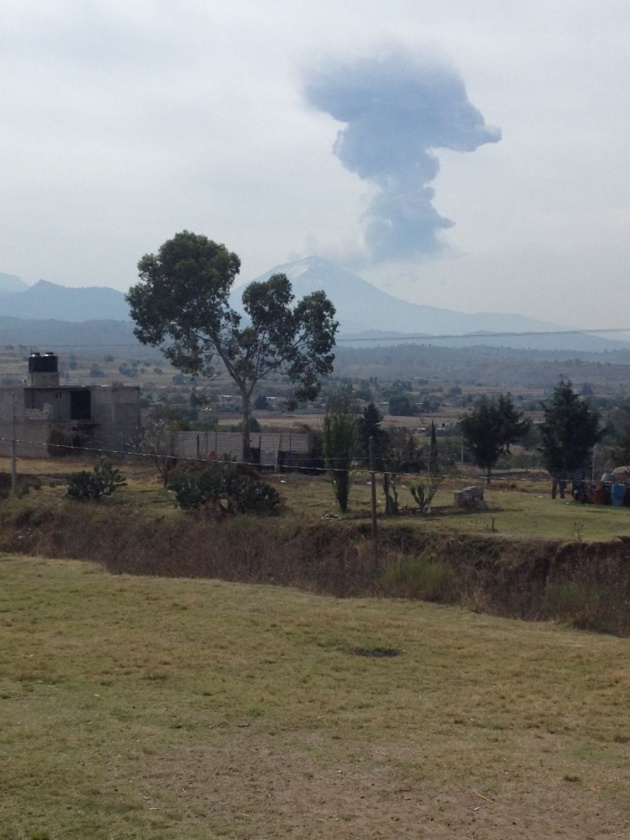 During that week we were touching the the people´s consciences and hearts about how important is God our Lord in ours lifes, we were having activities with the people there, we have conferences about how important is to be married, relationships between a young girl and a young boy and how they can have it in a good way.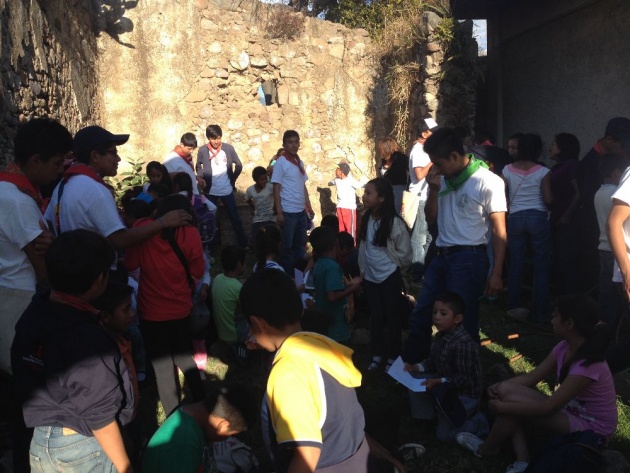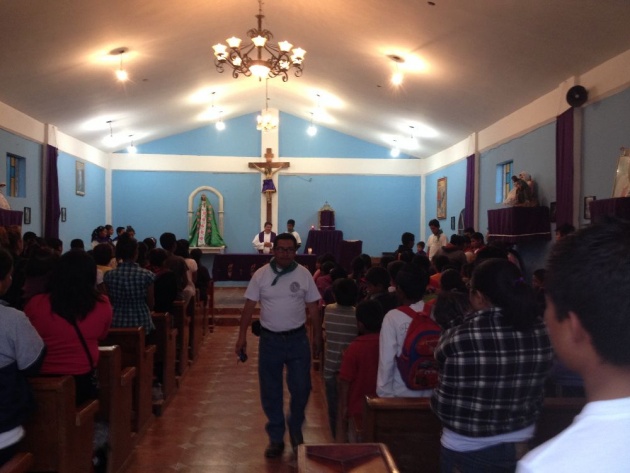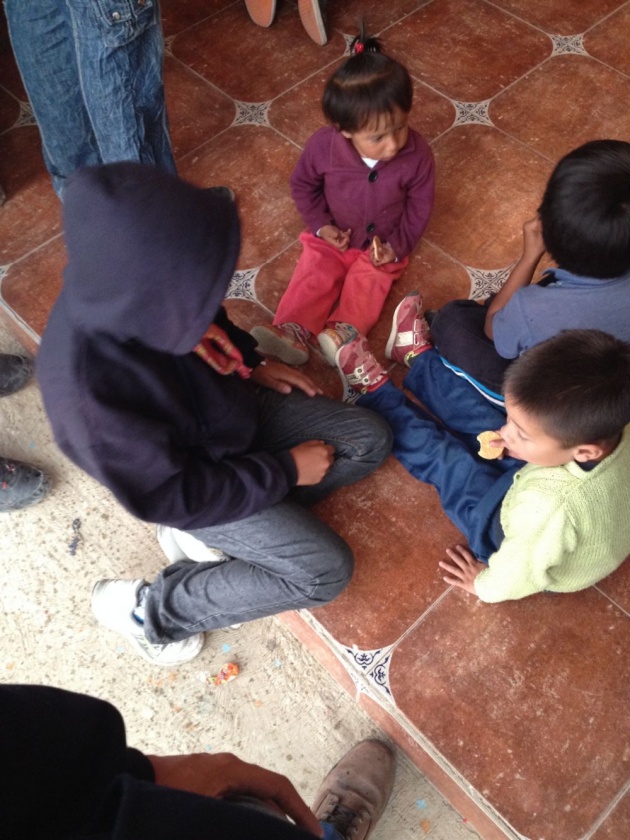 It was a week full of beautiful experiences there where I shared good times with my students and my co-worked Ricardo, we were there and I started to feel really closer to God, beside the activities with the people we were in all the masses there and helping as much as we could, we were eating really good at people´s houses were they offered us really tasty and delicious food like "Tlacoyos".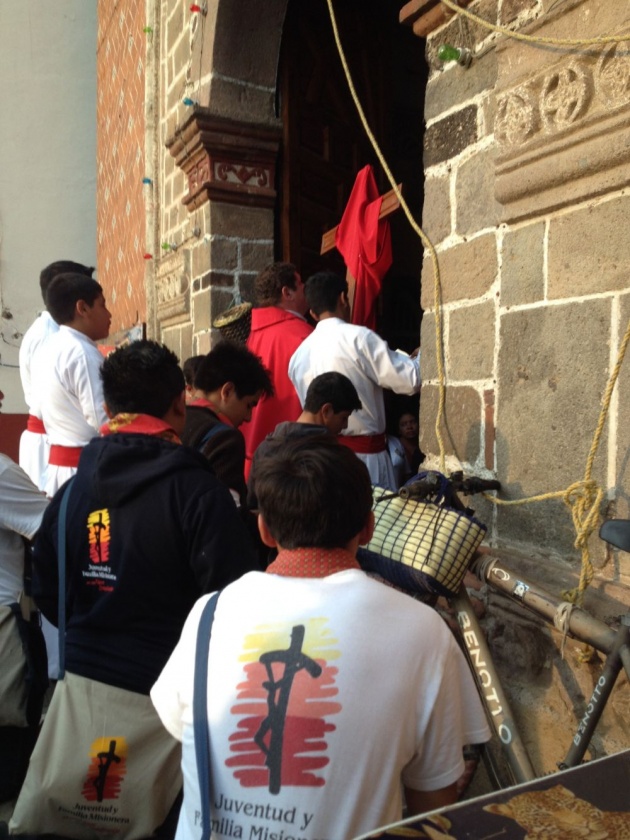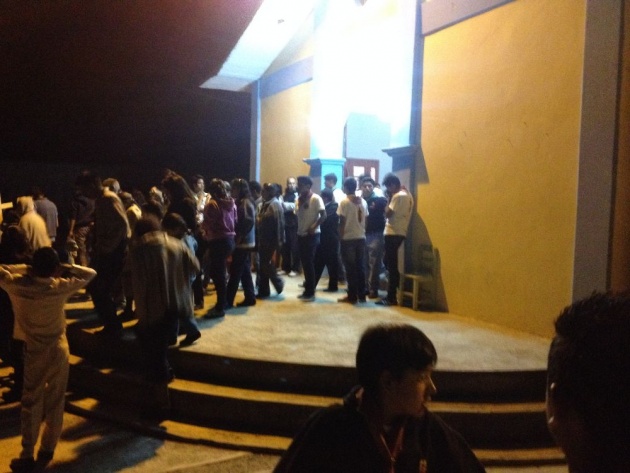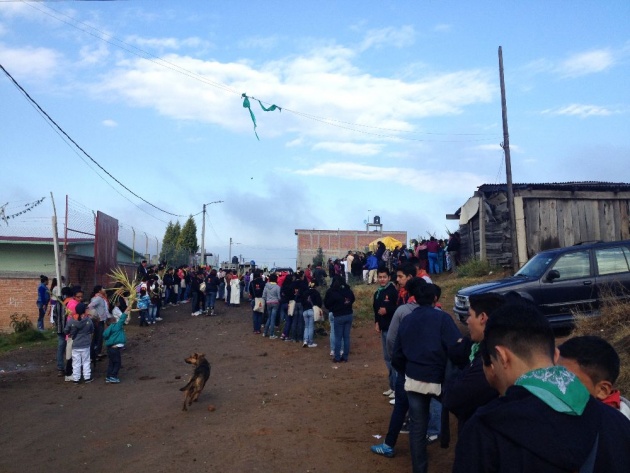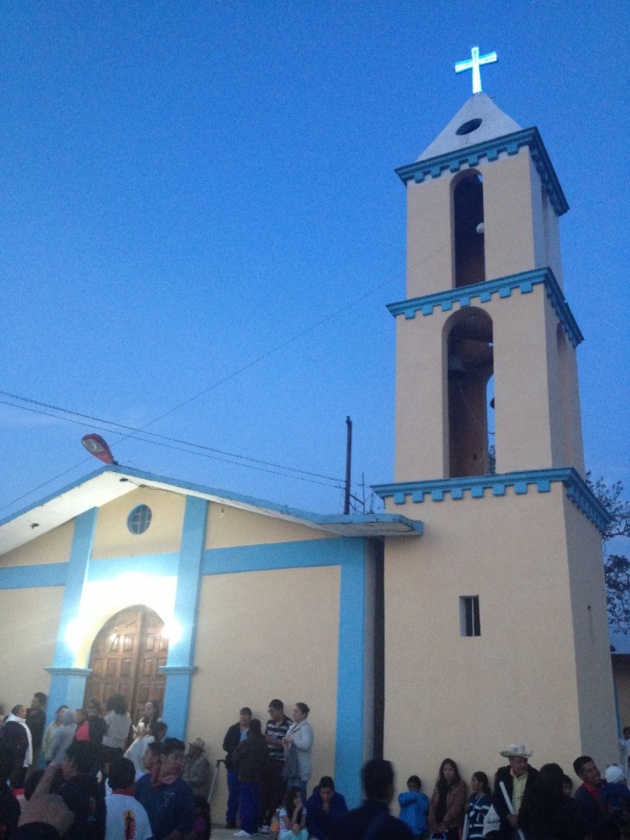 At the end of that beauiftul and amazing week we have mass at the Anahuac University located in Mexico city, besides the mass we had a moment to talk with each other about our feeling and talk with missionaries from other schools, we were cheering and shouting about how really happy we felt at that moment and yes! I am still happy about that, I'm going to be there the next year.