Meizu is one of the rare mobile manufacturer that cares about music, the reason behind that is they started their business with music players. Last year we were in awe when they released the Meizu MX4 Pro which is still one of the best audiophile friendly smartphone today. Few days ago, they just announced their latest headphone called Meizu HD50 that appears to rival the highly acclaimed Mi Headphones.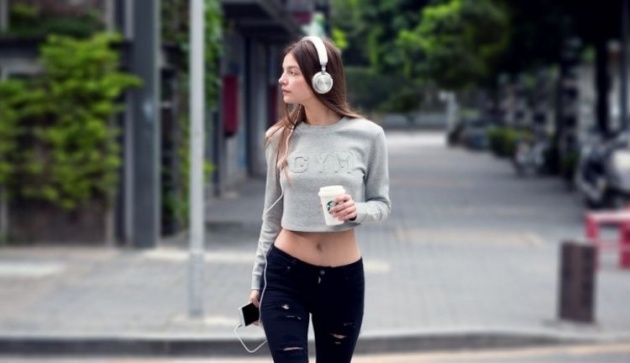 Just like Mi, the Meizu HD50 is a gorgeous looking headphones that appears to be made out of well crafted materials. It features a detachable cable system that has a metal clad volume controls that reminds me of several high-end head-units, it also comes with an airplane headphone socket adapter, 6.3 mm adapter to plug it with big amplifiers and a sleek looking headphone case.
The company makes a big deal of the HD50's ultra-fine bio-fiber diaphragm, which boasts a distortion of less than 0.5%. Meizu packs the HD50 headphones with a removable 1.2m cable, a duo of adapters and a pouch. Meizu claims a frequency range of 20-20000 Hz, sensitivity of 103 ± 3 dB and an impedance of 32 ohms.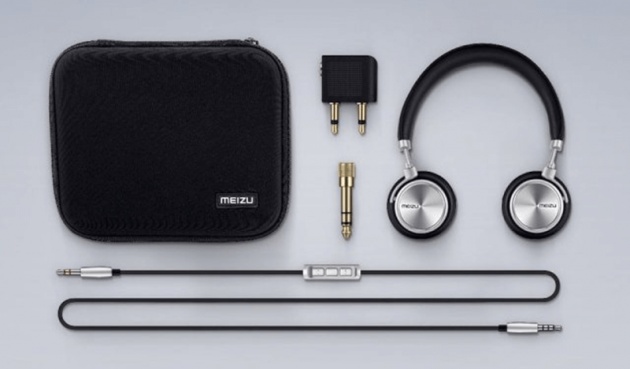 All this goodness costs just $62 (CNY 399) and will available for purchase starting November 11.
This headphone features an over-the-ear design, has a metal casing and leatherette padding inside. It weighs at 228 grams that should make it comfortable to wear. It also using a ultra fine bio fiber diaphragm technology that boast a distortion of less than 0.5%, frequency range of 20-20,000 Hz, sensitivity of 103 ± 3 dB and impedance of 32 ohms.

Given those specs, I'm sure that this headphone will be easy to drive and should sound great as it boast one of the lowest distortion from a budget HiFi headphone.