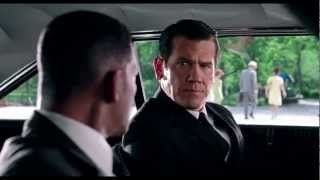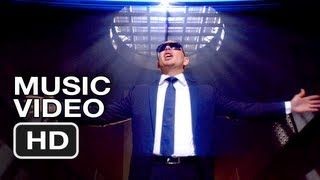 Men in Black 3
The film presents one of the most charmingly collaboration between the male cast. Collaboration Agent K (Tommy Lee Jones, Josh Brolin) and Agent J (Will Smith) becomes the best collaborations third of all couples of men who had been present in a film I think personally. After Ennis and Jack in "Brokeback Mountain" and Sherlock Holmes and John Watson in "Sherlock Holmes".
Barry Sonnenfeld works in the project "Men in Black" these three relatively successful even recognized as the best film in its franchise. With revenues of 600 million US dollars, of course, the claim is not nonsense. But if this is the last film of the franchise that has a lot of fans of this? The answer is no, Columbia Pictures mejanjikan a sequel in the coming year.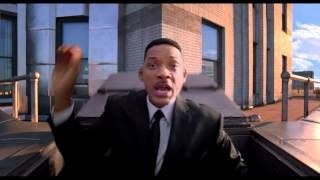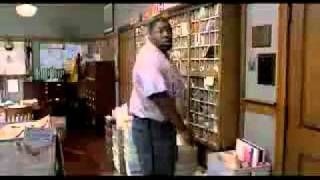 Besides Sonnenfeld, a figure Etan Cohen also need to be given praise. Of course the audience will agree "Men in Black 3" has a depth stories and surprises on the side of the story is more remarkable than the two preceding films. This is possible thanks to the author of this one, so the "Men in Black 3" not only has a very visually appealing as usual but also has a storyline above average. In fact there will be a twist which I personally think is extraordinary at the end of the story. How not remarkable? This twist will explain where Agent J since its appearance in the first film.
In this second sequel, villain is a figure of an alien from another planet named Boris (Jemaine Clement). He was imprisoned on the moon for 40 years for his crimes in 1969. In that year he was confronted by Agent K who was then 29 years old.
Thanks to its action, K is known as a hero in his community. However Hose 40 years later, Boris escaped from jail and is planning to avenge the revenge K. How? Boris going back through time to 1969 to kill K. It turns out his mission successfully and make K actually disappear in the future. J as the only agent that is aware of the changes that destiny trying to restore the presence of K back and preserving the integrity of the earth to the attack that occurred after the loss of Boris K.