Award winning script-writer, Samira Fazal is in hot waters as acclaimed Indian author, Chitra B. Divakaruni is holding her responsible for allegedly plagiarising the script of her Pakistani drama serial Mera Naseeb from Chitra's book, "Sister of My Heart".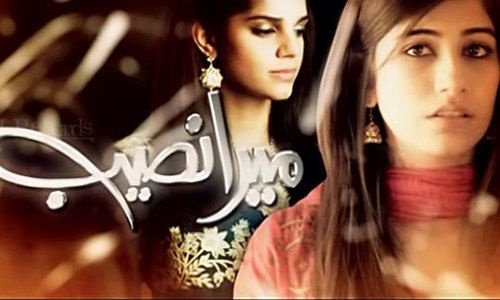 Chitra tweeted about the alleged plagiarism, which was also pointed out by Indian TV producer Manish Goswami, who actually has the rights for making a serial on Chitra's book, Times of India reported.
"I should have been the first to tell that story on Indian television. This is nothing short of copyright infringement," raged Goswami.....