Listen up fashion people, you can take in every bit of the Mercedes-Benz Fashion Week extravaganza, February 7th - 14th, without the cost of airfare, hotel and all the other ridiculously expensive aspects of New York City if you do not live here. If you do happen to live here and cannot get those precious tickets to the Ralph Lauren, Anna Sui, Charlotte Ronson or whichever designer among the 80+ who are presenting in the Fall 2013 shows, NO WORRIES, go to this MBFW link and watch from the comfort and warmth of your home (or work!). It is February and damn cold outside in New York City, so take advantage of this wonderful opportunity offered by IMG Fashion during MBFW to have live streaming of each of these shows on your laptop, maybe at the Starbucks near Lincoln Center.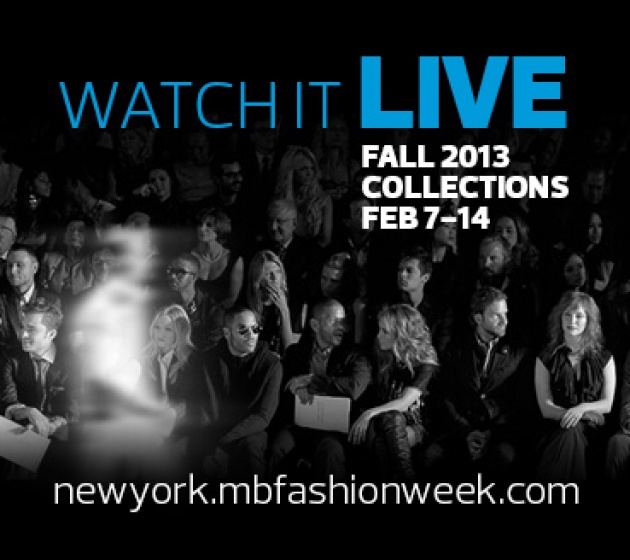 "At IMG Fashion, we constantly look to provide innovative solutions for designers to connect with buyers, press and consumers around the globe," said Peter Levy senior vice president and managing director for IMG Fashion Worldwide Events and Properties to Lisa Lockwood of WWD. "Our extended partnership with Rightster will allow us to bring the rich content live from the runways to fans and media who support the event, opening the doors for designers worldwide."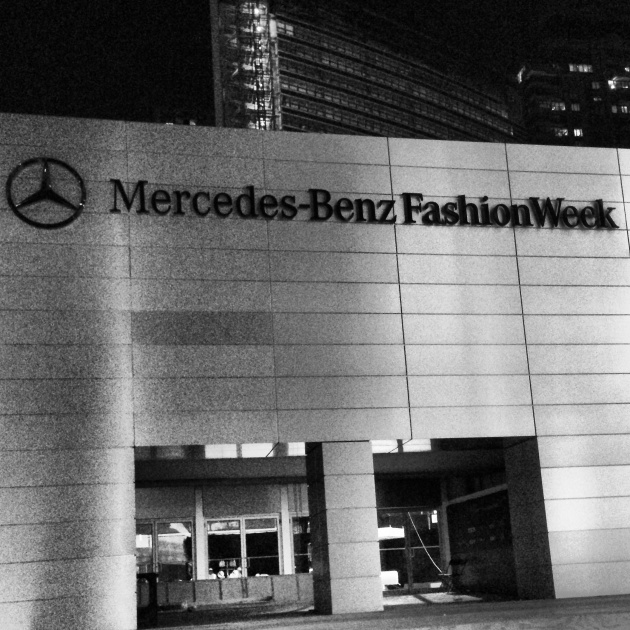 We're thrilled to have the opportunity to film and photograph the Mercedes-Benz Fashion Week shows next week and are finalizing a special project in collaboration with a renowned composer and singer to create fashion films with the spectacular footage we look forward to capturing, starring the world's most beautiful women, wearing the new looks of the world's top designers in the always electric New York City. We'll let the cat out of the bag shortly on all details of this project.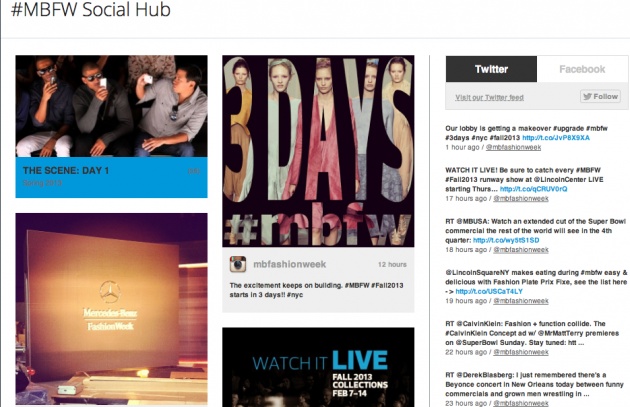 So to finish up I will add the MBFW social media links to navigate all the fashion news next week and look forward to seeing all the action, countdown 3 days!
SOCIAL
L'Oréal Professionnel Artist Joe Dimaggio will again be backstage creating the hair look for a few designers. See him in action, as told by Charlie Wan.