Many events covered, and reviewed prior to this one has revolved mostly around Mainstream music, Indie-Rock, some electronic, etc. but so far, no large "Metal" music event has been in sight…until now. It seems as if late 2013 is the year for uncanny comebacks for various bands that were in Primes back than in the 80s, 90s, or early 00's. This time, Carcass, a British extreme Metal band from Liverpool, is added to the "comeback" list. It has been nearly 20 years since they released a full length album, and now they are set to push one into stores this Friday on the 13th. The album is named "Surgical Steel". Fits them well!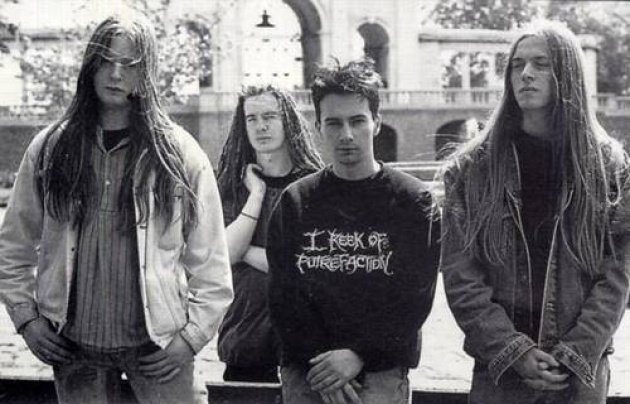 Carcass can be described as developers of the grindcore genre, due to deathly combos of splatter death metal, hardgore, and goregrind. Their lyrics also played a part in their creation of the grindcore genre. The band was mainly active in 1985-1995, becoming a big-name metal band in the early 90's. They have made a quiet return in 2007, but it wasn't till recent when they notified fans of their intentions to release another album, although late in their career (but is never too late!)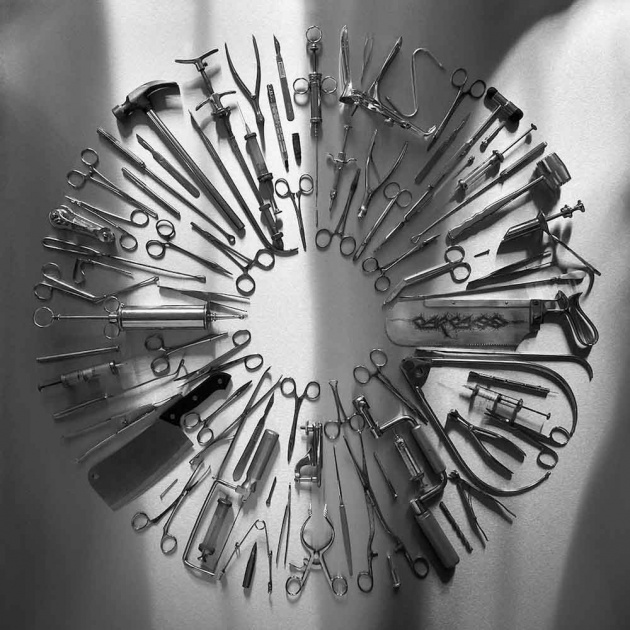 Cover Art for Surgical Steel
The band consists of Jeff Walker, who leads the vocals, and covers bass, Bill Steer, who is the lead guitarist, and assists vocals, and new comers Daniel Wilding, on the drums and Ben Ash, assisting on the guitar. 80's kids might not recognize this "Carcass" roster, because the band had various replacements throughout the span of their activeness. For example, many might be familiar with Ken Owen who was a drummer for the band for 10 years, but left due to health reasons.
Carcasses are now enlisted in a Tour; and they are hitting new York, in two places: Saint Vitus (Greenpoint, Brooklyn 11222) on September 25th, and at Gramercy Theatre on the next day, both performances at 8:00. Check timeout.com or the official pages for Saint Vitus and Gramercy Theatre for additional info.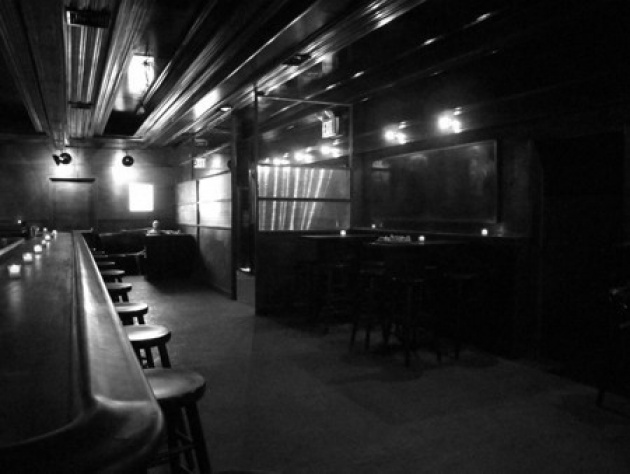 Saint Vitus Bar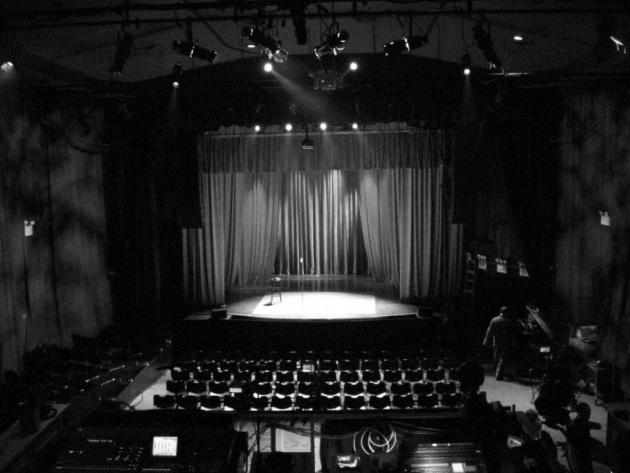 Gramercy Theatre.
Edit Info: Tickets to Saint Vitus are already sold out! Act quick if you are a metalhead.