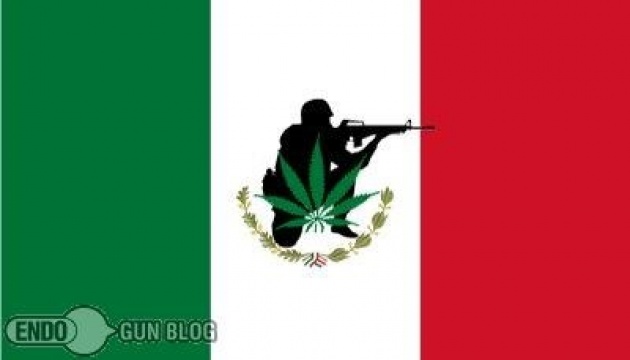 MEXICAN DRUG WAR CONTINUES AS BOSS IS CUT OFF
Experts are at a crossroads to the recent capture of Mexico's Miguel Angel Treveno, who is said to have ran the Zetas drug gang – government officials unsure if how to dismantle the remaining members of the cartel.
Some say the infamous drug war in Mexico is finally over, praising victory, due to the capture of this cartel leader; however, other experts believe this is just the beginning.
By capturing this horrid individual who would sometimes boil enemies alive in grease, some experts say "the take down won't lead to a decline in gang violence in the near future — and will likely just set the stage for a bloody power struggle and turf war", according to NBC world news.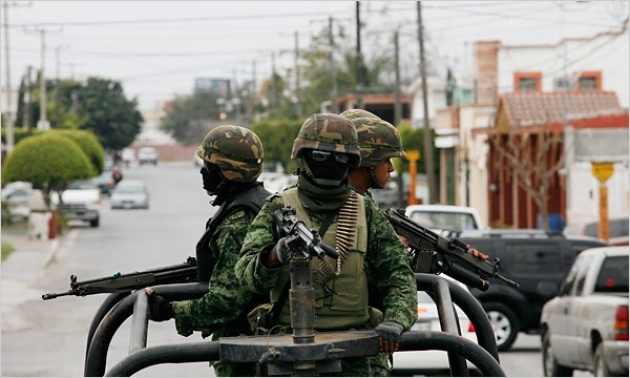 The drug-cartel in Mexico is known for its massive control over Mexico's people and the Zetas are a big part of it.
According to the Wall Street Journal's Nicholas Casey and Laurence Iliff, "The Zetas differ from the other drug cartels in that local cells handle most of the crime, from transporting drugs to extorting local businesses...Members often work like franchises, paying Zetas leadership fees to use the name and the right to run local rackets".
The Zetas are the equivalent of a large, very corrupt and violent corporation in Mexico City, Mexico. Thus, killing off the chair does not necessarily mean the corruption is eradicated.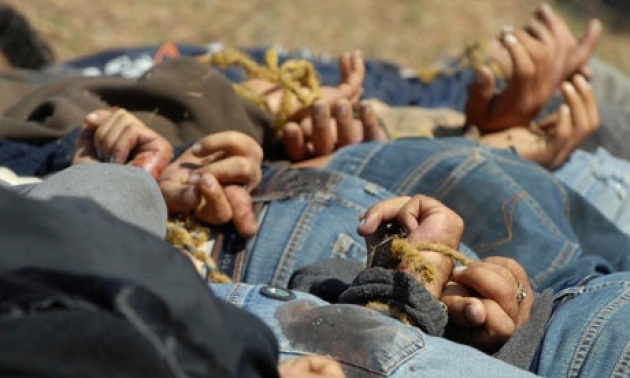 Instead, as history shows, the capture of Treveno will either instigate a turf war, or the Zetas will institute a new head of the cartel to run the business who will most likely be Treveno's younger brother Alejandro, otherwise known as Omar.
Casey and Iliff continue to state, "a similar scenario cropped up in October, when security forces killedHeriberto Lazcano, the previous longtime head of the Zetas."
The drug-cartel in Mexico is very corrupt and vicious which makes it extremely difficult for authorities and government officials to disband.
The vicious cycle begins at the grassroots level, atan early age when predominantly younger teenage boys enter the cartel due to a lack of education, jobs and overall stability within their family and lifestyle; teens seek the cartel as the only escape to gain recognition and power because they feel, they have nothing else to lose.