"Thousands of crystal stars hung on as fine threads that seemed to be suspended in the air with magic."
Paulina Aguilar Gutiérrez
Mexico
Mexico is a beautiful place, has tourist attractions and food that characterizes it, but what I like the most about Mexico is the diversity in it.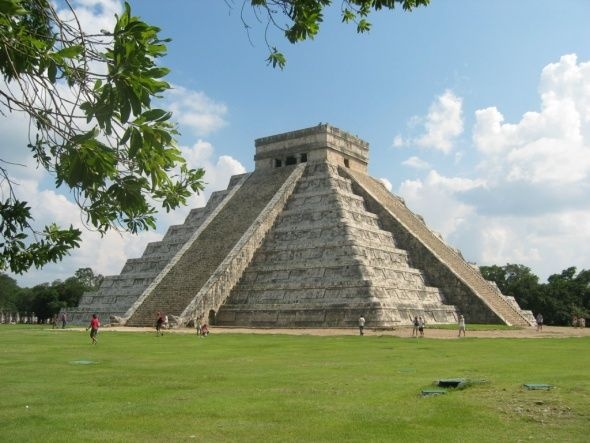 From one town to another may vary the customs there, and you can find people who are very different. Mexico is very colorful and traditional, but by the same diversity begins to lose some of the essence.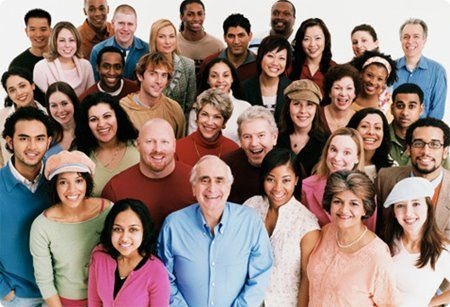 Sometimes is sad when they have the idea -the other countries- that Mexico has more bad than good things, but I think they need to know the country, and I think we have to know and learn more about it.