@DylanSweeney and @MikeSweeney just visited our friends Michael Olajide & Leila Fazel @ http://www.aerospacenyc.com/about.html
Very cool gym in the Film Annex neighborhood and Michael and Leila are friends from Trevor Day School. Michael Olajide Jr. is a former boxing champ, and Leila Fazel is a ballerina turned spa designer. Their "machine-free" Aerospace High Performance Center New York is at 121 west 27th street in New York City.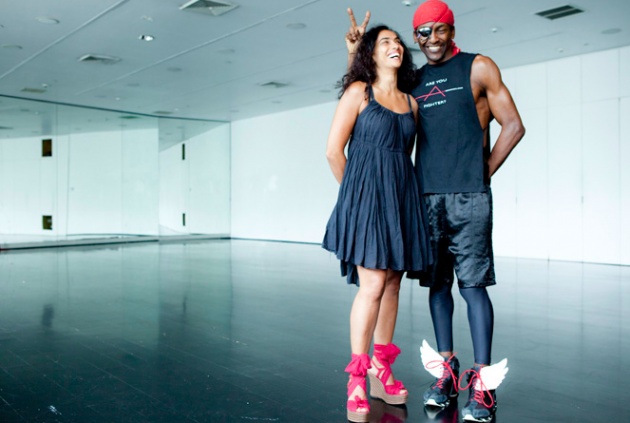 Make sure of friends @WomensAnnex from Central Asia say hello to Leila Fazel. That means you - Fereshteh Forough and Roya Mahboob !!