We can all agree that Olympian gold medalists and athletes are some of the world's strongest individuals both mentally and physically. Some of the strongest Olympians include record breaking individuals including the most decorated Olympian of all time, Michael Phelps, and the fastest person ever, world record holder, Usain Bolt.
These names represent possibly the strongest individuals living among us. They are truly inspiration as they have all struggled and persevered in order to attain the greatest Medal of Honor for an athlete.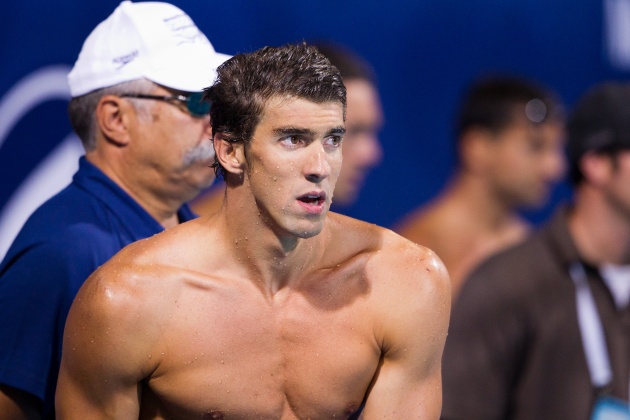 The first on the list has to be Michael Phelps, a name that we all know and have learned to appreciate on a global scale. This man is absolutely remarkable in all that he has achieved before retiring as the beloved American swimmer. Phelps achieved a total of 22 medals and also holds the all-time record for most Olympic gold medals with an impressive 18 in total, 11 that he earned in individual events.
But his rewards do not stop there. Phelps also received international titles such as World Swimmer of the Year Award seven times and American Swimmer of the Year Award nine times. He is an inspiration to us all proving there are no boundaries to achieving our dreams.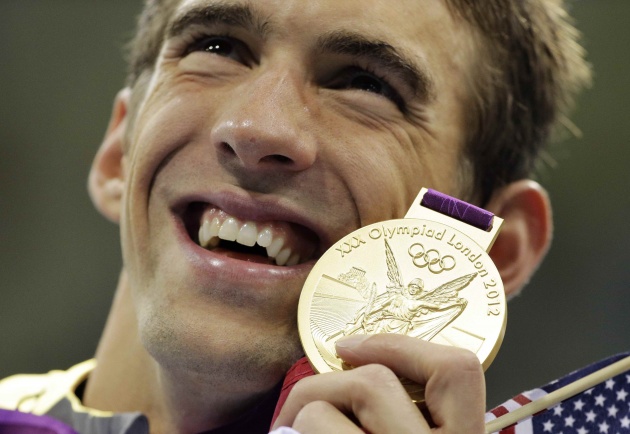 The next on the list is the man that really lives up to his name, Usain Bolt. He is regarded as the fastest runner in the world. Bolt is the epitome of a rags to riches story as he grew up in a small town in Trelawny, Jamaica playing cricket on the street with his brother. Now he is a reigning Olympic champion and world record holder in the 4X100m relay, 100m, and 200m races.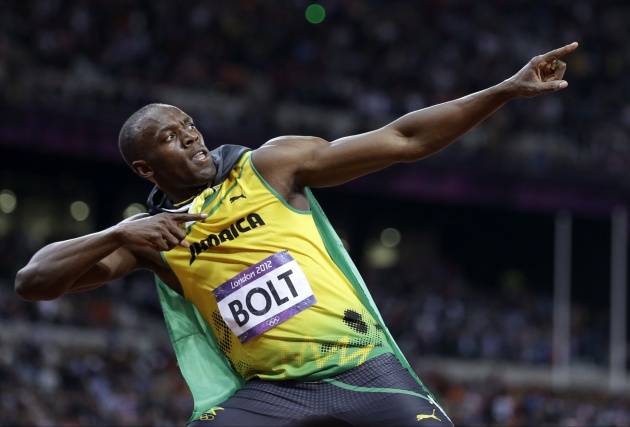 Bolt is a remarkable sprinter and has broken his own world record from 9.69 seconds in the past to 9.58 seconds in the 100m race. He also holds the record as the world's first sprinter to win six Olympic gold medals in sprinting and won a total of eight Olympic medals.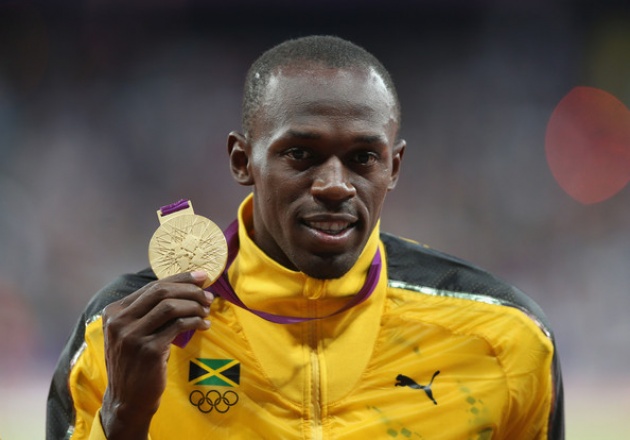 These Olympians prove to the world that anything is possible as long as you have the right mentality and are willing to dedicate yourself wholeheartedly to your greatest passions in life. They are the embodiment of inspiration for us all.