Micheal Clarke is injured and out for the rest of the series against India which is a big blow for Australia. After the death of Phillip Hughes it's the second blow back to team Australia. Micheal Clarke was a good batsmen and was a good captain too. He scored century in the Ist test against India. Micheal Clarke suffered serious injuries in 2014 and now it seems that it is doubtful that Clarke will take part in the coming world cup in 2015 which will be hosted by Australia and New Zealand respectively.
So now Steven Smith is the new captain in place of Micheal Clarke for the remaining 4 test matches. Few of us thought that Brad Haddin will be named as captain but this was not the case. The Australian board trusts Smith's ability to lead the team from the front. It will be a great test for Steven Smith to captain Australia against India. It will also help him prepare and ready for the world cup which is not so far. Steven Smith is the third youngest captain in the history of Australia.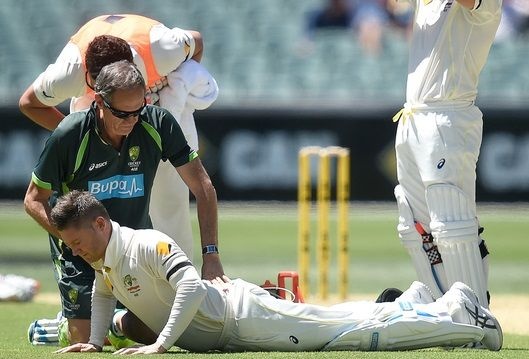 Steven Smith started his career as a leg spinner but now he has become a very good batsmen.H He played brilliantly against India in the first test match. Smith was not out in both the innings. He scored 162 runs in the first innings and 52 in the second innings. Smith has just played 23 tes matches in his whole career. He was also captain of New South Wales. Smith has hit five centuries and is one of the best batsmen Australia has produced.
It will be interesting to see how Smith adopts to his new role of captaincy in the next match. It will take great courage and character but media pundits believe that he will not disappoint any one as he is in great form. Let us hope for the best and keep our fingers crossed.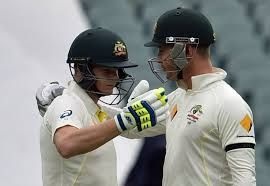 The 2nd test match of the series begins on Wednesday the 17th of December in Brisbane.