MID TERM EXAM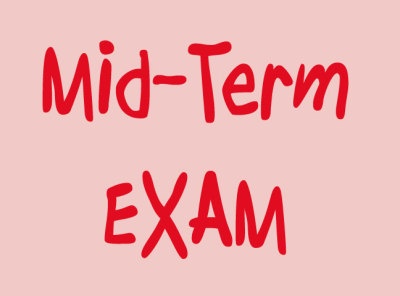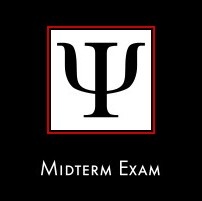 Mid Term exam is an exam which is being held in different institutes like schools, colleges, universities or in the other Education systems. In universities system Mid Term is considered very important because it has 20 to 30 % weightage of the total marks of the paper. While in the system of some colleges and schools there is some weightage of Mid Term in the final papers. And at the end of the exam it weightage added to the final result of the student. The mean object of the Mid Term is to examine the student's level and to check their performance of study and learning.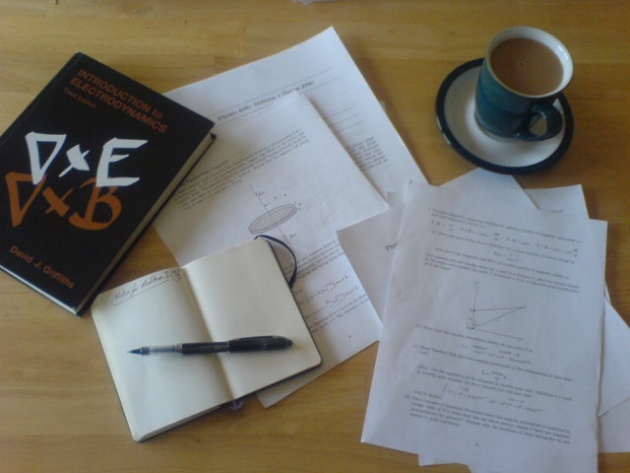 In schools when there is low result of the student in Mid Term, then the teachers work more hard with the student to make them strong in weak and poor areas. There is also the first term exam in the schools level, the object of the first term is also to check that either the students get studying or not and to know about the weak areas of the students. When the students are weak in some subjects then, the teachers focus on those subjects or on that weak area to make them able to overcome with those weak areas.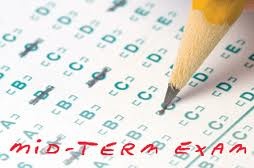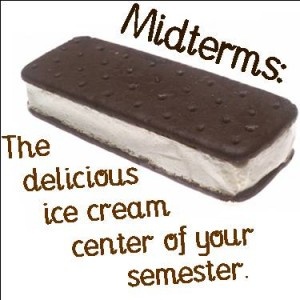 On the declaration of the student result of the first and Mid Term, the Parents of the students also come to know that what are the weak points of their children so that they can think, how should they work more with their Children?, to make them enable to get those things which they feel hard to learn.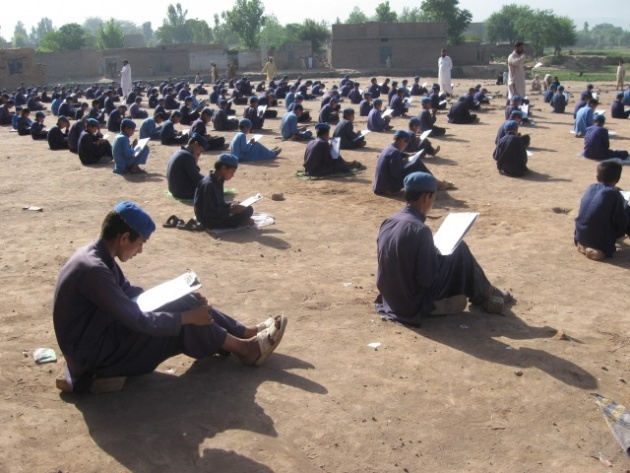 In our university there is there is also a MID Term system and it has 25 % of the total of 100 numbers of each subject. Therefore it is very necessary to be preparing for this exam. Before this, there were two sessional test, both of them were of 12.5 % so that was an easy method of improving yourself. Now there is only a single chance, if you get the high score in Mid Term then you are lucky otherwise you have no optional choice to improve your numbers.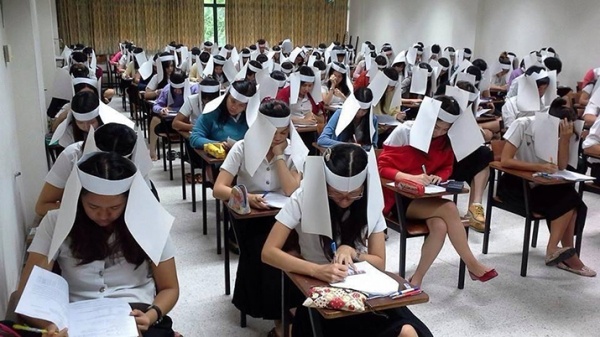 Mid Term is therefore important because just of the Mid Term Final exam will come. So the preparation of Mid Term can also give you a benefit in Final exam as well. Therefore intelligent and able students focus very much on Mid Term.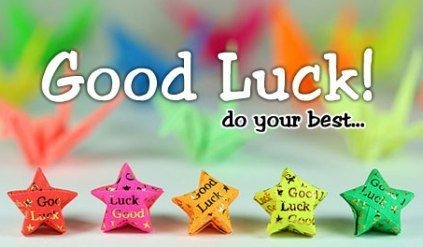 Thank you for reading my Article :)
Writer: Amar AnneX
Follow me on Filmannex for more Articles: http://www.filmannex.com/AEyasir